Our passion for what we do drives us to be the best we can be.
Our company is made up of individuals dedicated to making your event just the way you want it.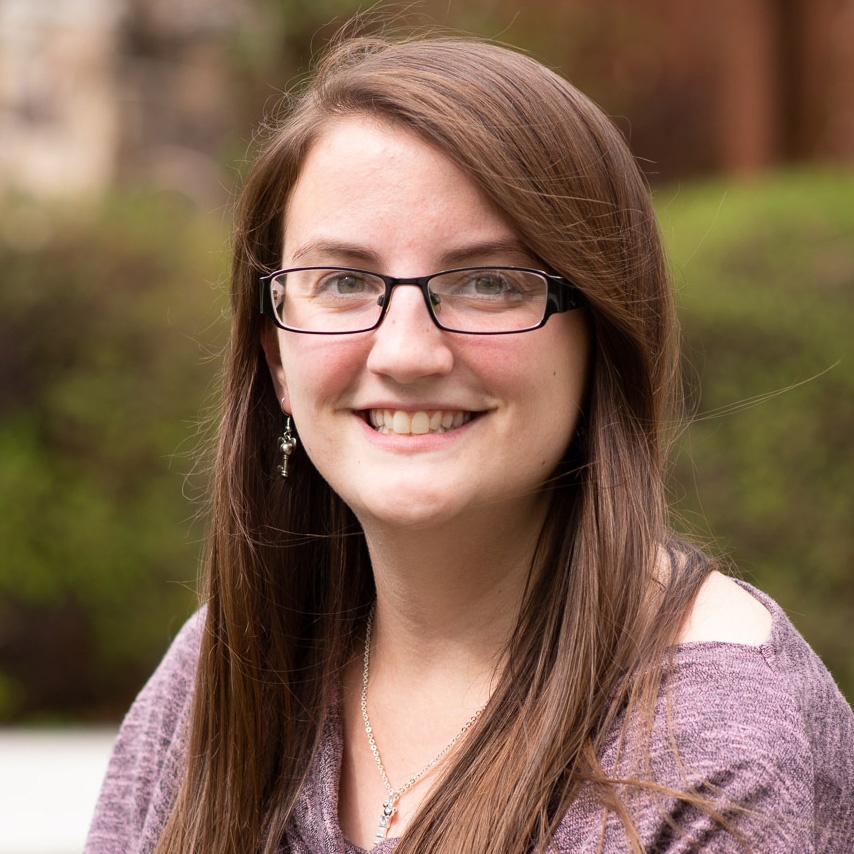 Event Director
jill@alpineartcenter.com
Growing up, theatre was my biggest passion. It led me to be a lighting designer and a stage manager. As a stage manager, I learned I love making schedules, being overly organized, and color coordinating everything in sight. It is one of my favorite things. That is where I really become a nerd. It is also why I love my job as much as I do. I get the honor of assisting with other people's events. My inner nerd gets to come out each and every day – and I love it.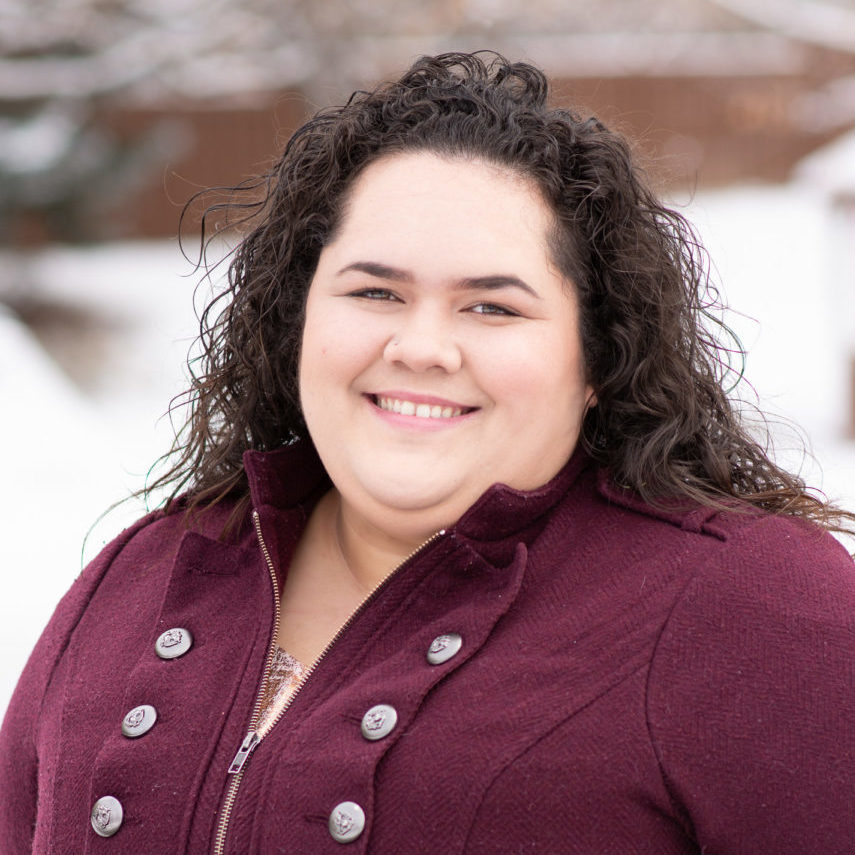 Wedding & Events Hostess
I have always loved romance and happily ever afters. I would often plan and re-plan my future wedding, which paved my path of learning how to cake decorate, getting an education in cosmetology, and becoming a certified make-up artist. It is my passion to ensure that your special day is one to remember full of happiness and everlasting memories. I enjoy helping create Happily Ever Afters!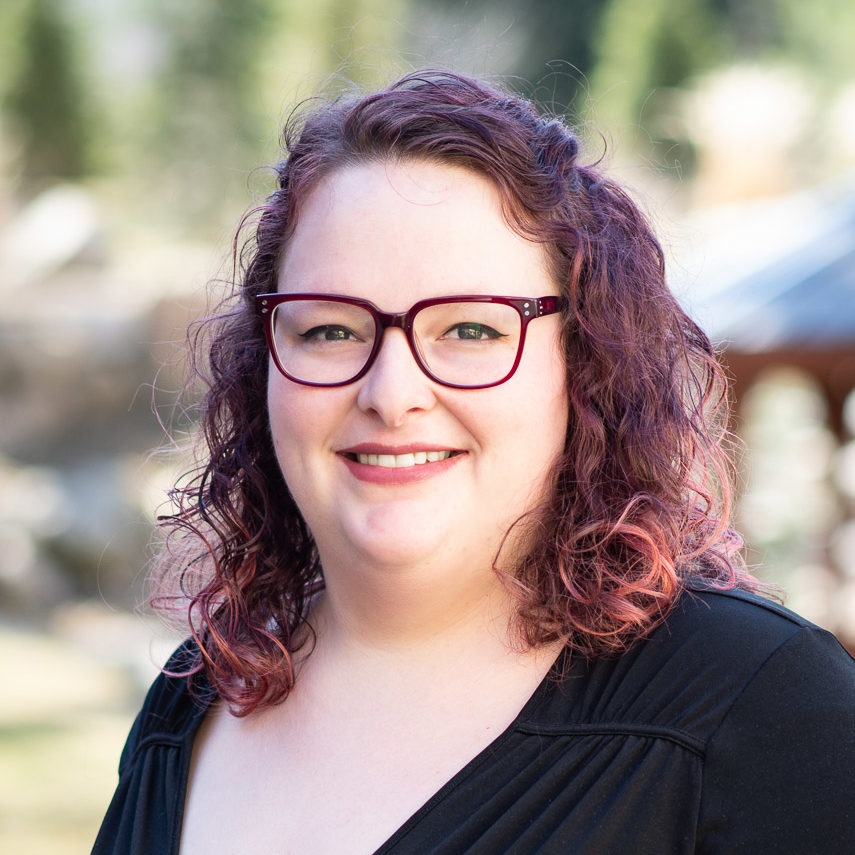 Event Coordinator
Ever since I was a kid, I have loved planning and watching each little detail fall into place. Helping people achieve their dreams has always been one of my biggest passions, and I do that by being meticulous and focused. My goal is to make your night the best it could possibly be and to help you achieve your Happily Ever After!
Leave us a message and we will get back to you ASAP