Our passion for what we do drives us to be the best we can be.
Our company is made up of individuals dedicated to making your event just the way you want it.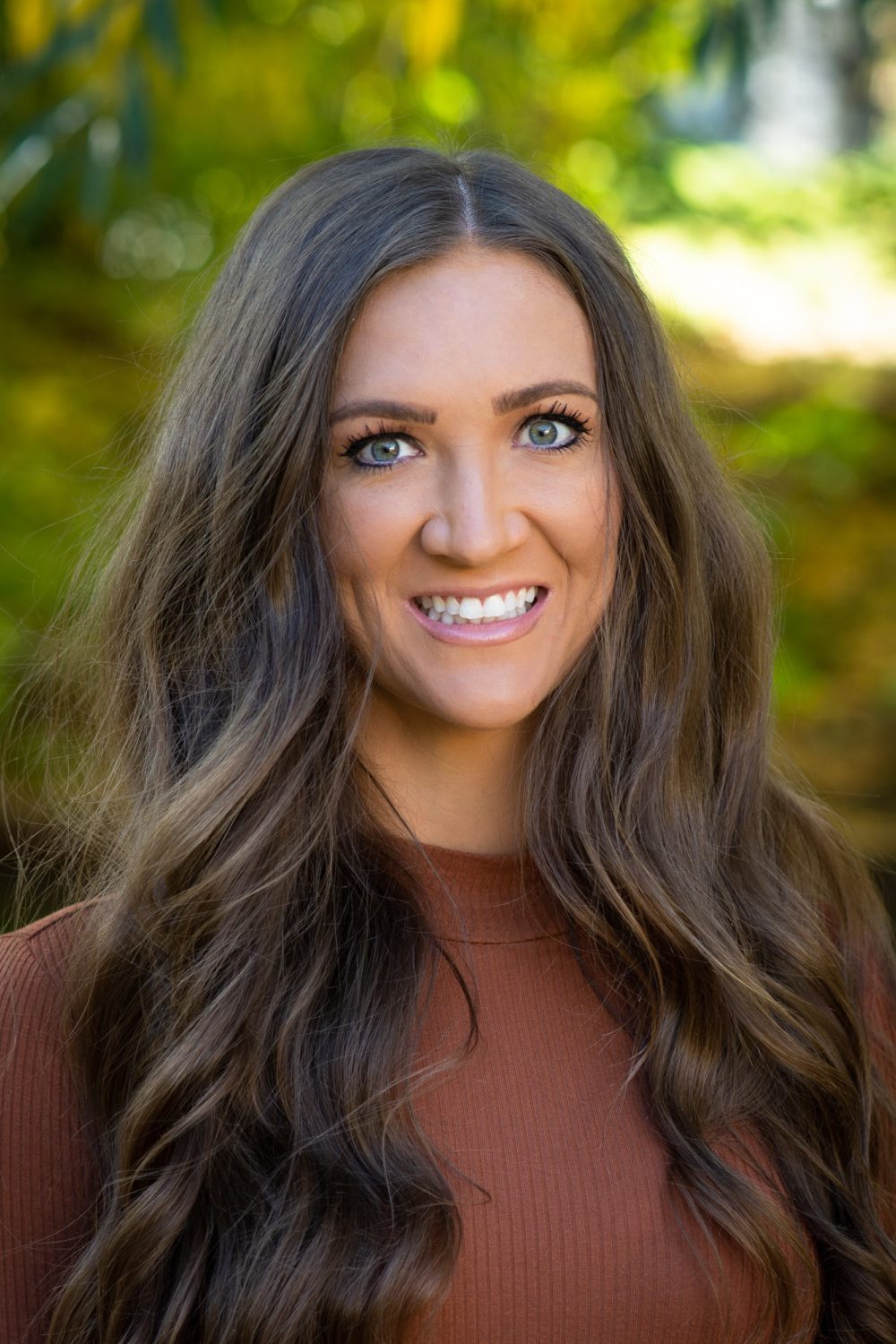 Event Director breanna@alpineartcenter.com
Weddings and special events have always been a passion of mine. I have a 10 year old daughter and love going above and beyond to make magical memories for her! I take that mentality of going above and beyond into everything I do. I am detail oriented, hardworking, and organized. I am so excited to help make your special day everything you dreamed of and more!
Assistant Event Director
info@alpineartcenter.com
Being married to my best friend was the greatest choice I ever made. It made me the person I am today. I believe love can concur all, that's why weddings and special events are my biggest passion! I love being a part of your big day, and taking on the stress so you don't have to!
Wedding Assistant/ Event Host info@alpineartcenter.com
I love being outside, especially when it's warm! You'll probably won't see me outside in the winter. I was recently married and had so much fun planning my wedding that I couldn't wait to help others do the same. My favorite thing about working with weddings is helping someone's dream day come to life!
Leave us a message and we will get back to you ASAP