Our passion for what we do drives us to be the best we can be.
Our company is made up of individuals dedicated to making your event just the way you want it.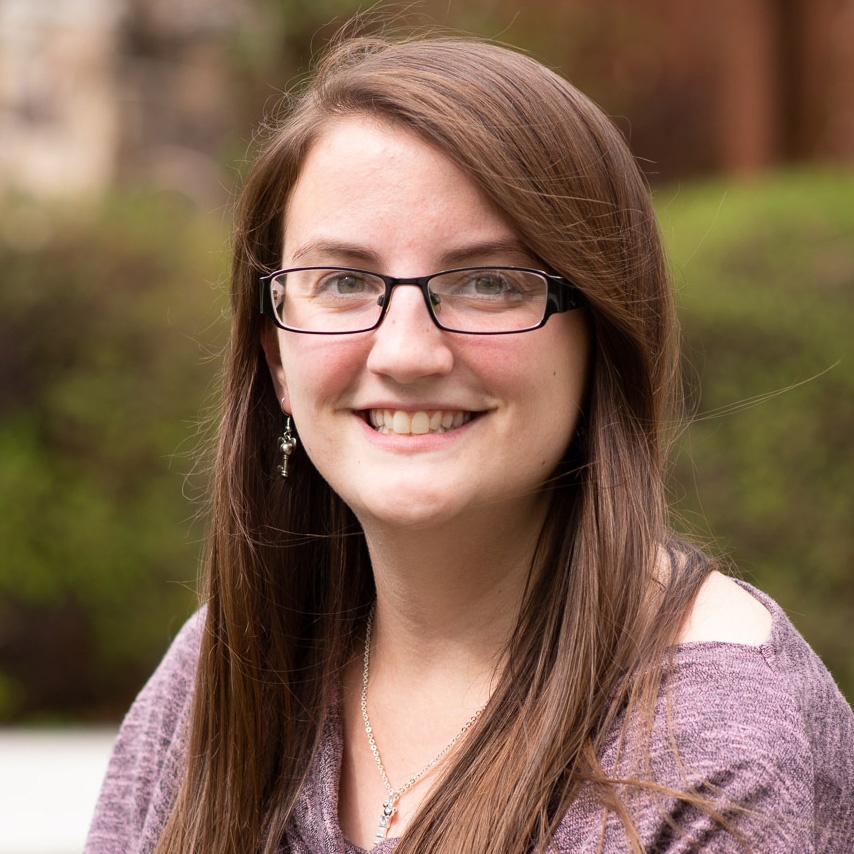 Event Director jill@alpineartcenter.com
Growing up, theatre (specifically stage management) was one of my biggest passions. This led me to love making schedules, being overly organized, and color coordinating everything in sight. As I get the honor of assisting with other people's events, I really become a nerd. My job allows me to pay attention to little details and to make everything go right – and I love it.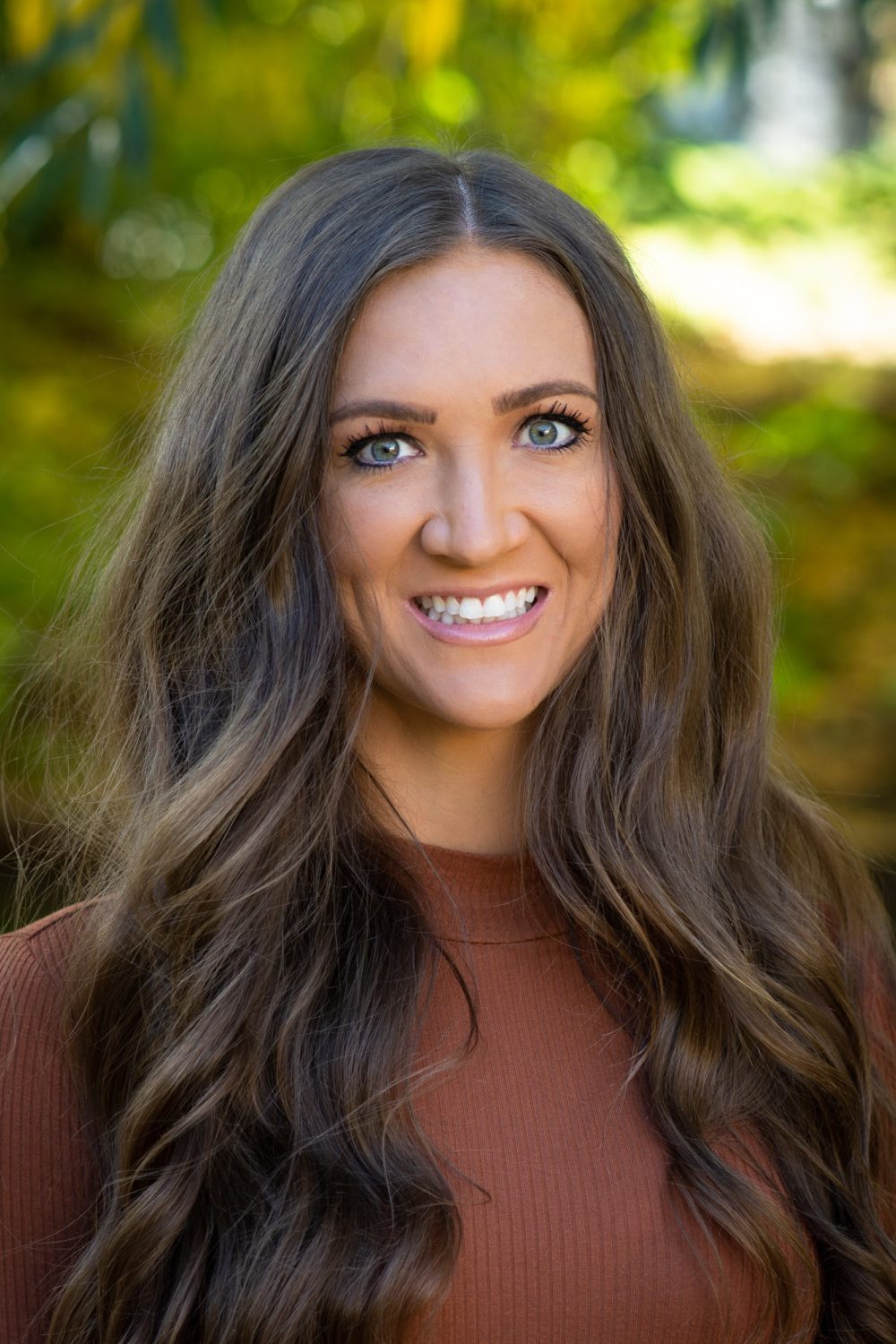 Wedding Assistant breanna@alpineartcenter.com
Weddings and special events have always been a passion of mine. I have a 9 year old daughter and love going above and beyond to make magical memories for her! I take that mentality of going above and beyond into everything I do. I am detail oriented, hardworking, and organized. I am so excited to help make your special day everything you dreamed of and more!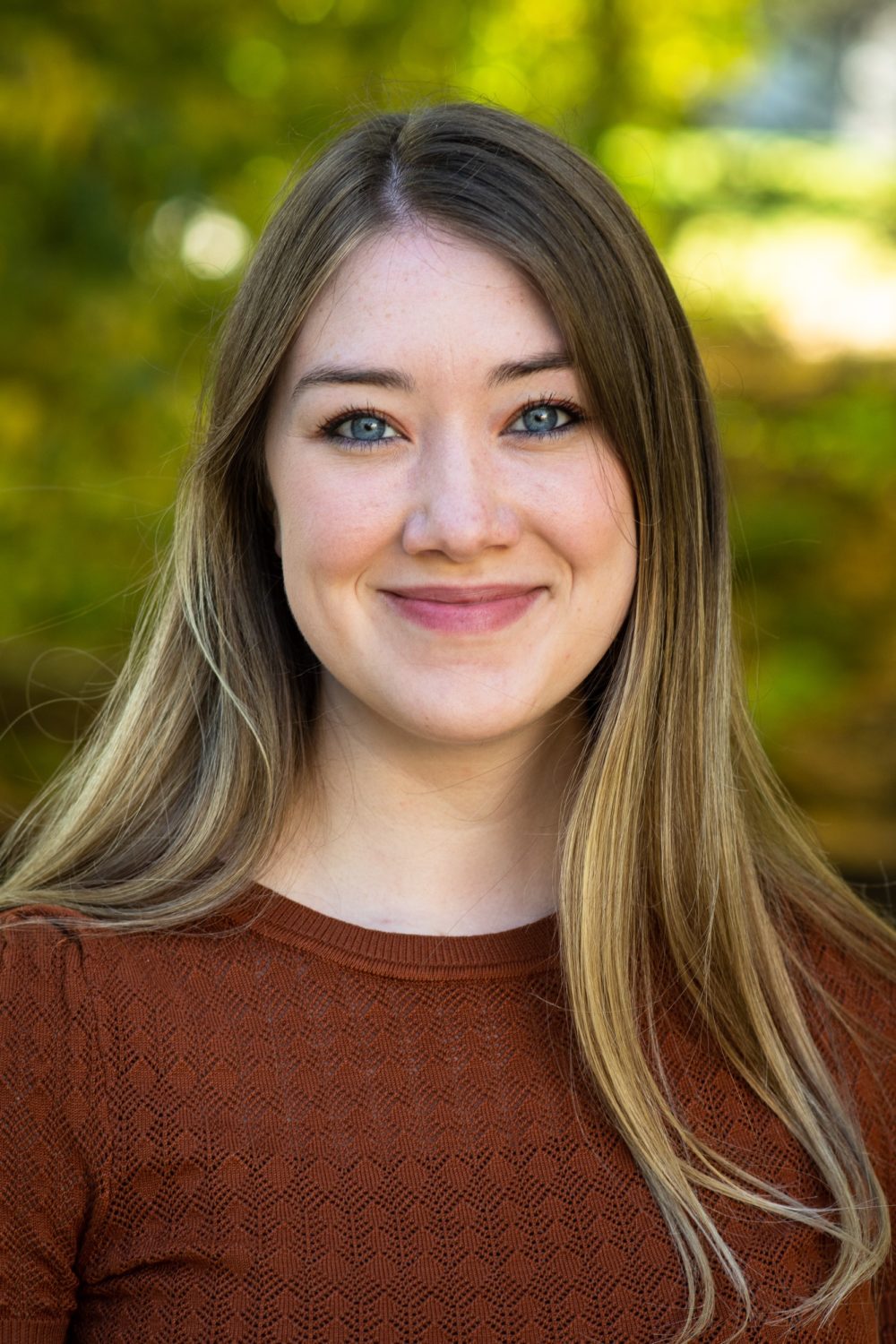 Event Host
info@alpineartcenter.com
I always knew I wanted to be a part of something special, and being a part of weddings and events has made that a reality for me. I have worked with weddings since I was 12 years old and I wouldn't have it any other way. My experience in catering, wedding rentals, and DJing has given me the entrepreneurial mindset that helps me create the Happily Ever After you are looking for.
Leave us a message and we will get back to you ASAP