An art show during Alpine Days was the first event the Alpine Art Center held when we opened our doors to the public in August of 1998. 
The original idea for the venue included classrooms, art gallery, and event space to host art shows. However, those plans were expanded when a local community leader approached the Streadbeck family with the idea that the Alpine Art Center could thrive as one of Alpine's most prominent reception centers for weddings and other special events.
It didn't take long for the family to realize the Art Center's potential as a place of gathering and celebration, and the month after its grand opening came the first wedding celebration. This was the first of thousands to come, and it has been a staple in the community ever since.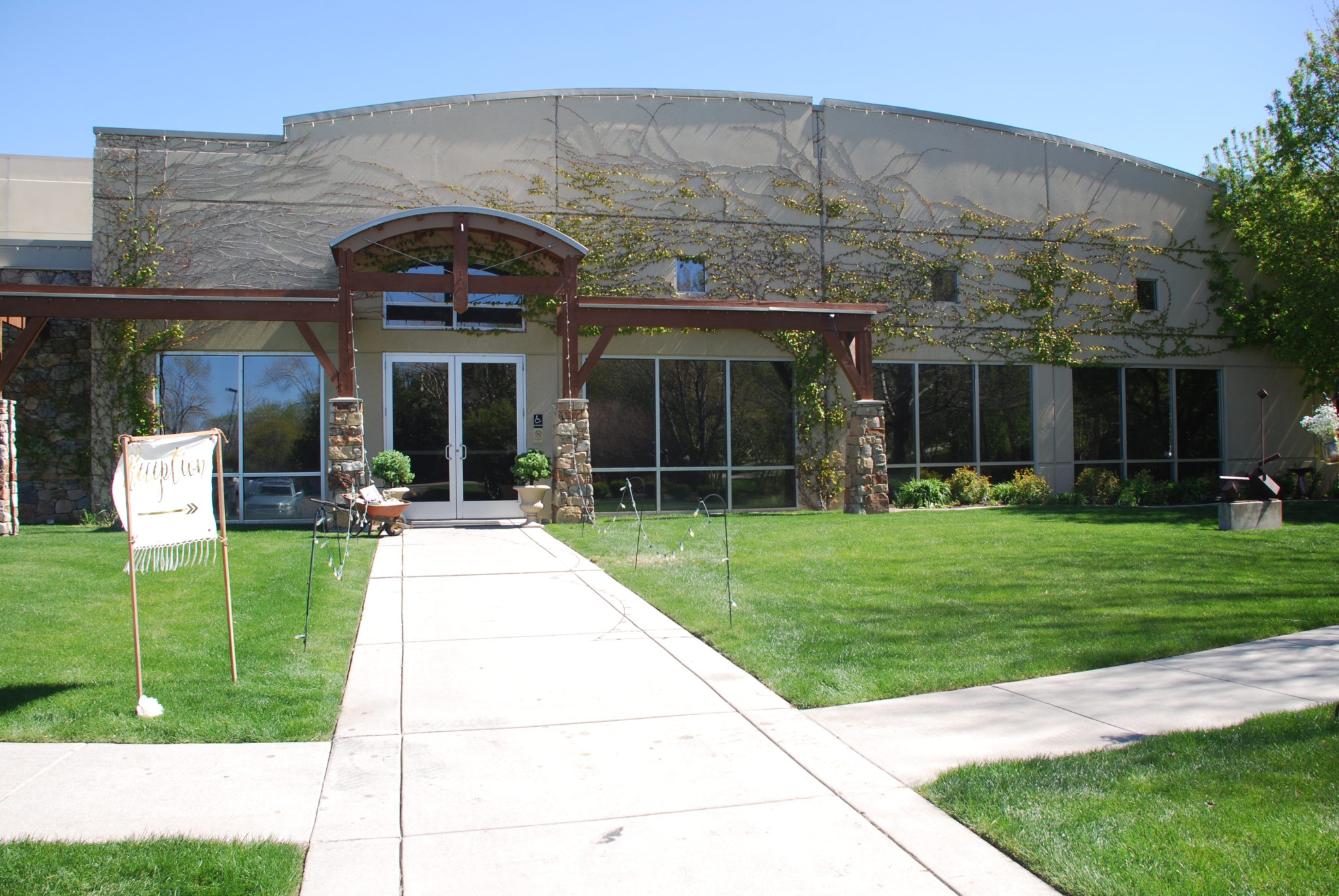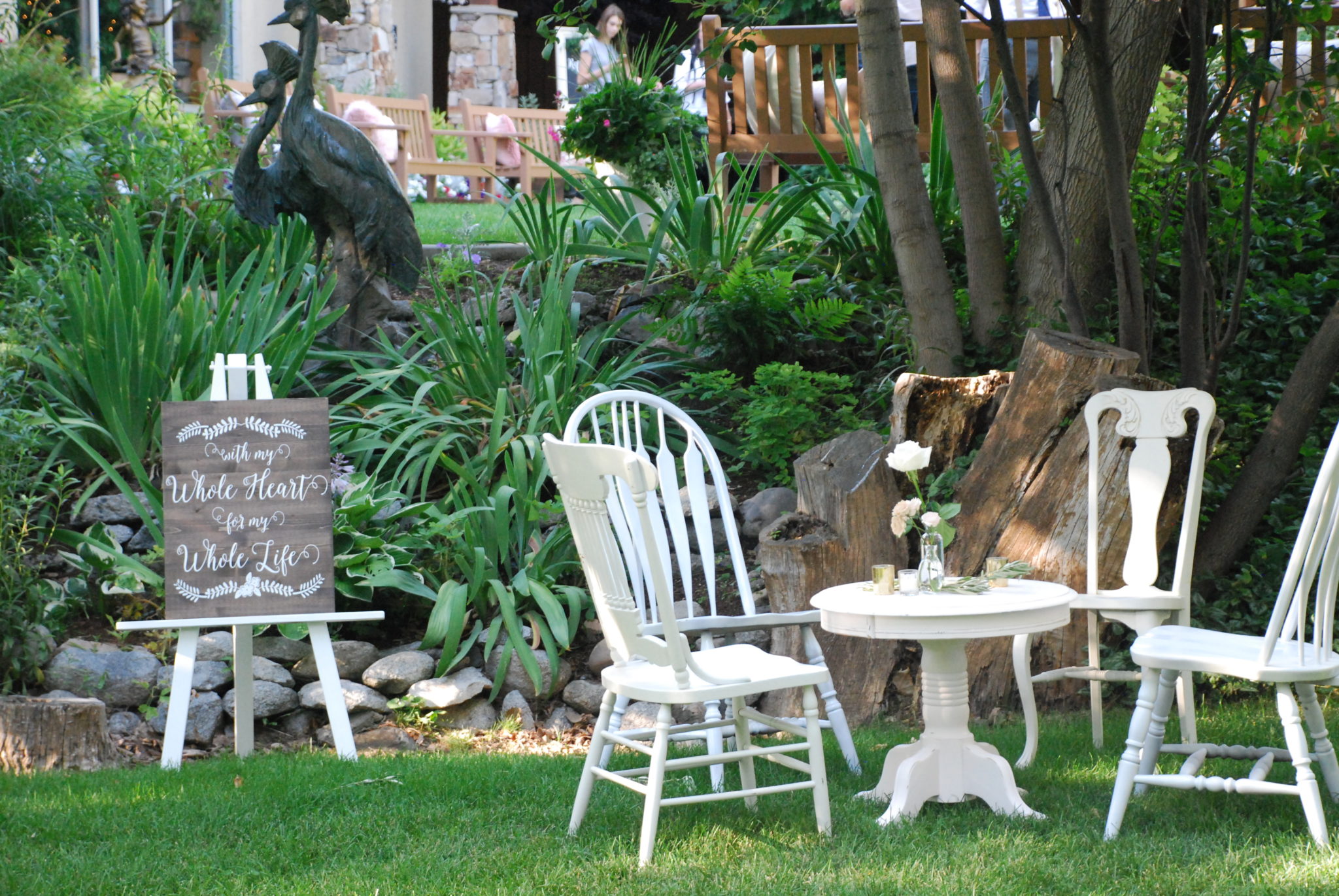 The key to our success is clear: we have become an asset not only for the city of Alpine but for all the communities around it. On any given day you will find people visiting the gallery, the sculpture park or the gardens, with the majesty of the mountains as a backdrop.
It is this atmosphere and the ability to make you feel the center of something bigger which makes us the perfect place for any of your life celebrations. It is this uniqueness that makes the Alpine Art Center stand out among the numerous event venues which have opened since 1998.
And it is this same passion, after twenty years of serving the community, that have us continuing the goal the Streadbeck's set more than 20 years ago: provide the people of Alpine and its surrounding communities a venue to celebrate life, to promote beautiful art, and to enjoy nature. A gathering place.
Why The Alpine Art Center?
Trusted by schools throughout the area our venue can accommodate up to 400 people. We can coordinate decorations, refreshments, and provide setup and cleanup to make the evening less stressful.
We offer many amenities within a beautiful, versatile, and elegant venue. Our breath-taking views with our lush greenery and water features will be the perfect backdrop for your schools' event. We have everything you need to have an enjoyable experience.
The Alpine Art Center offers specialty pricing for school events with the use of our catering. At the discounted rate you will receive all of our usual included amenities. We would love to create special memories for your students.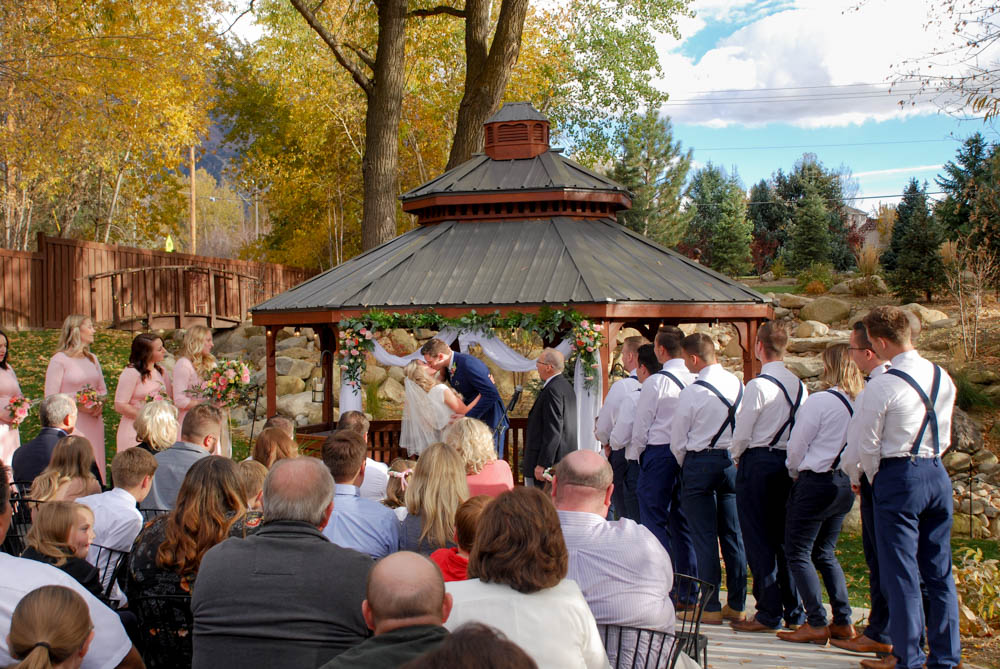 Subscribe to Our Newsletter
For all the latest updates with what's happening here at Alpine Art Center!