All food items have a minimum order quantity of 100.
Prices listed are per 100 people unless specified.
Strawberry Kiwi (Sugar Free)
$150
Sparkling Cherry Limeade
$150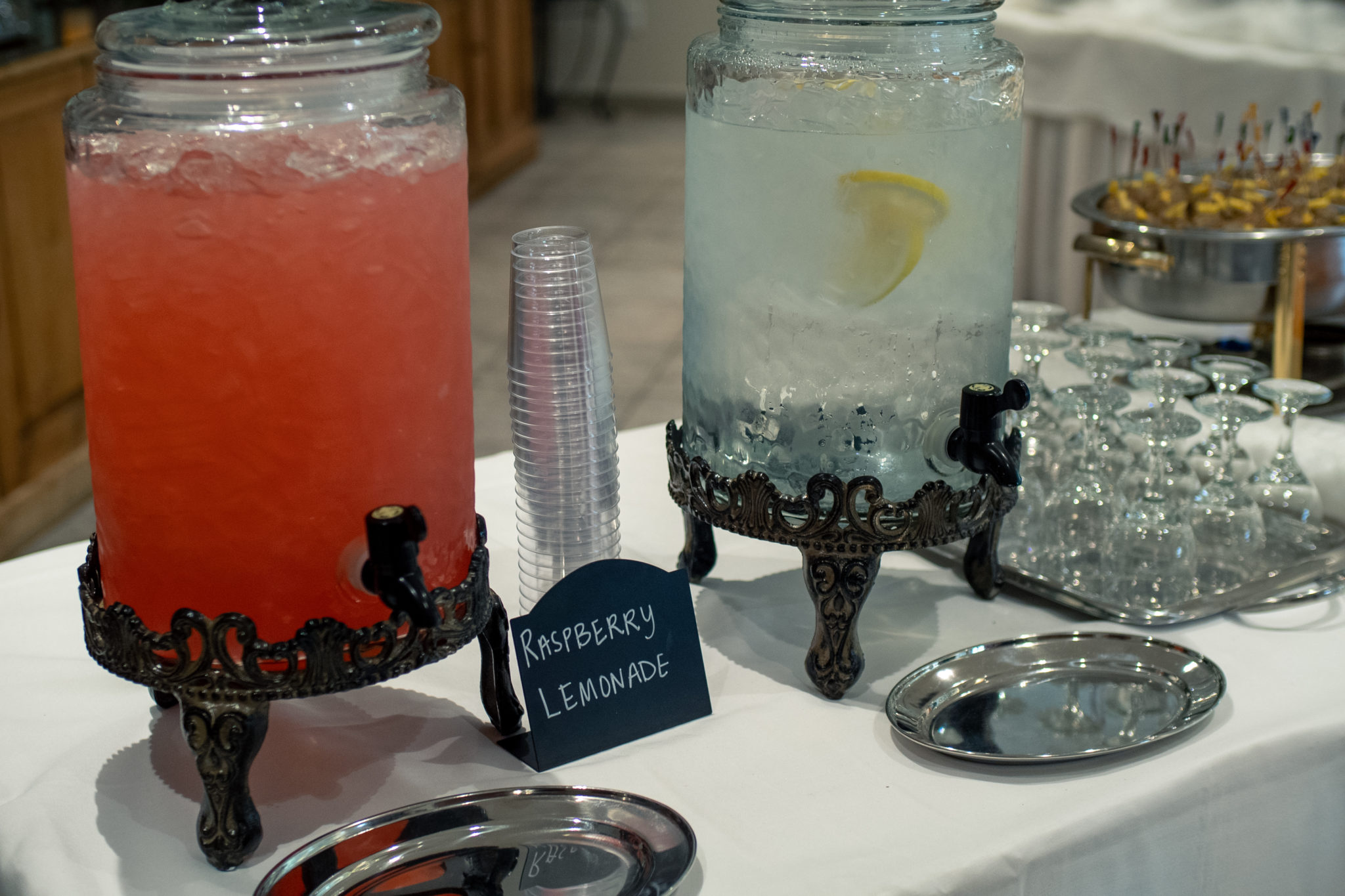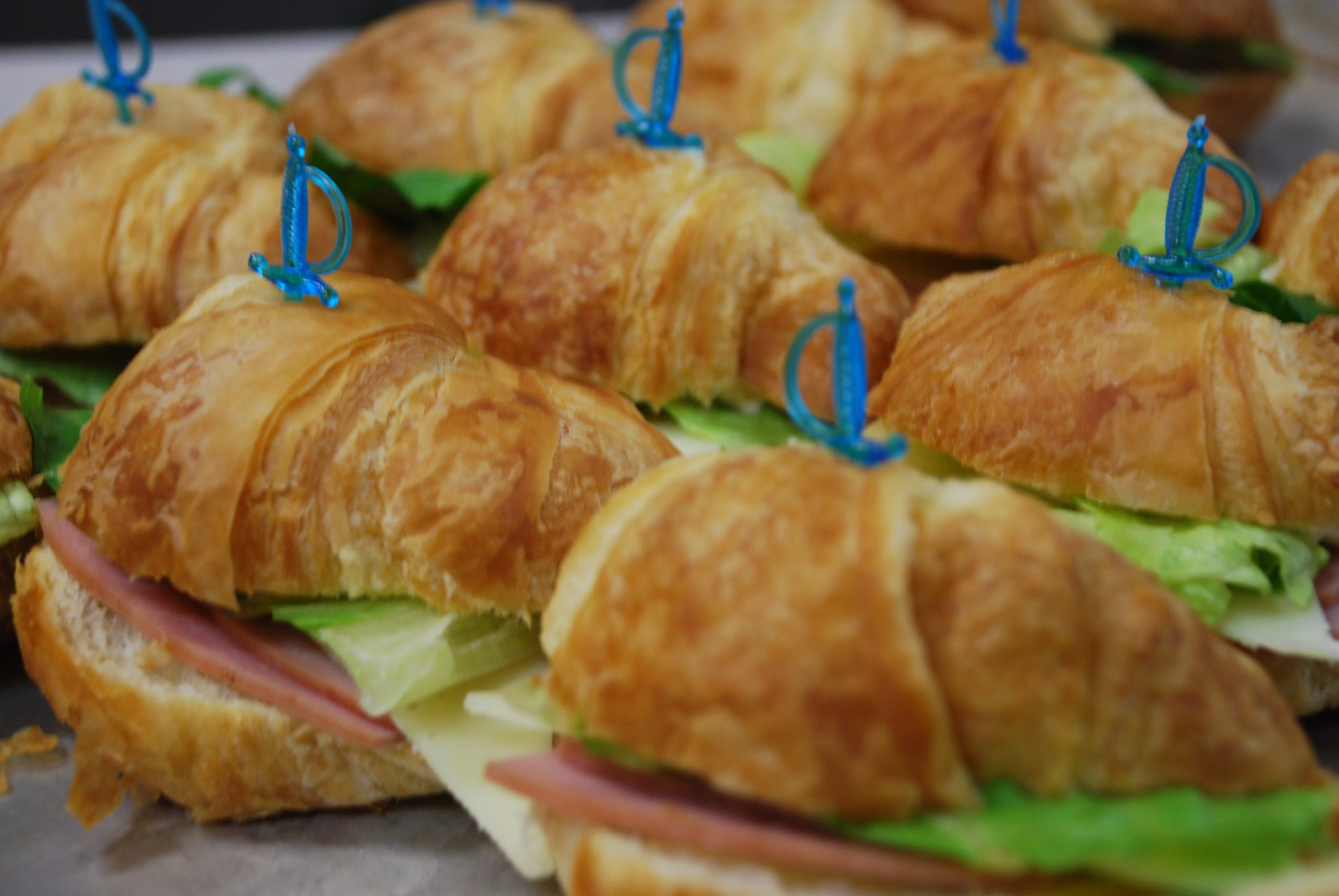 Sandwiches (Price listed per item)
Fresh Fruits and Vegetables
Fruit Tray (Seasonal)
$300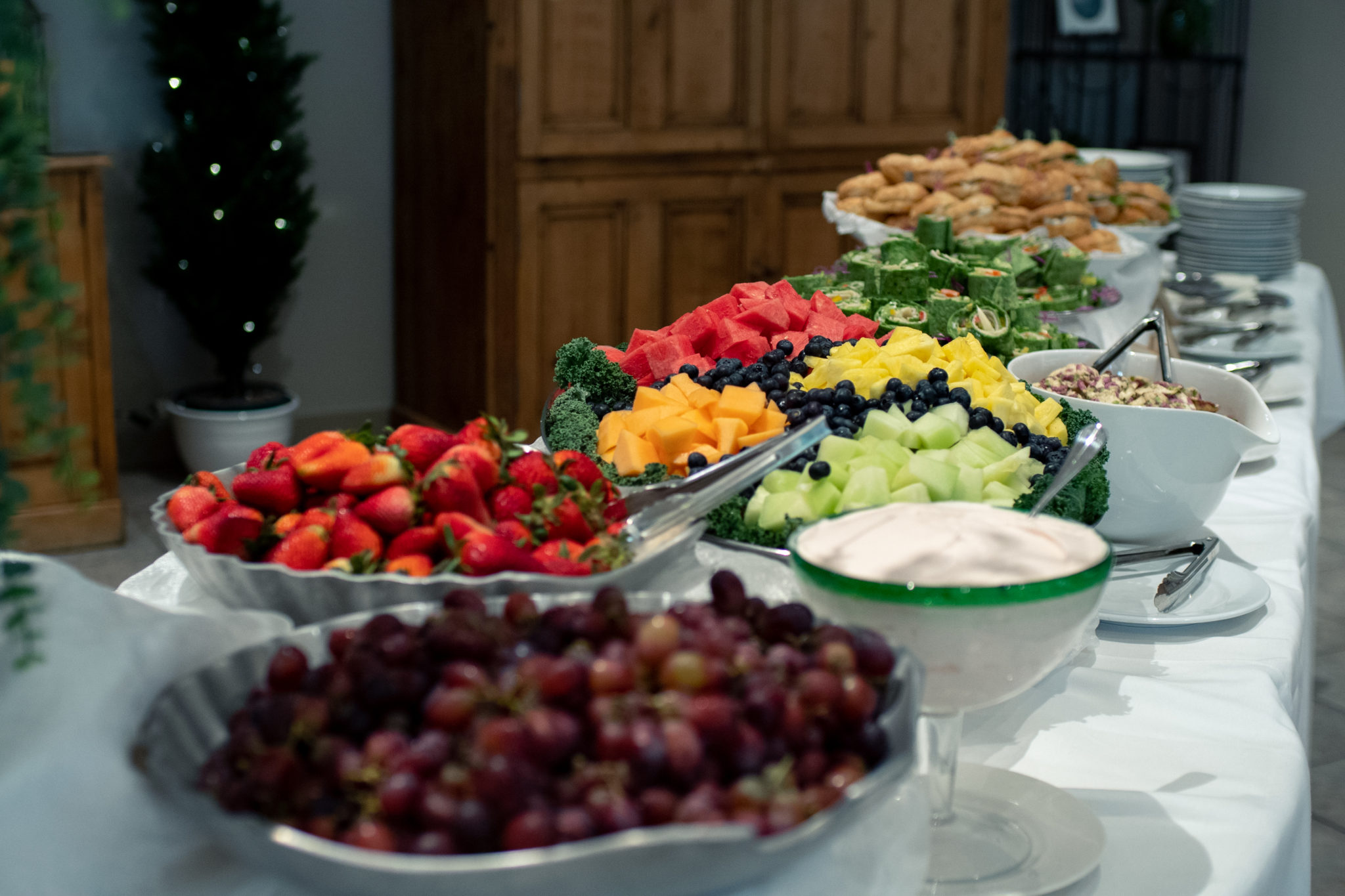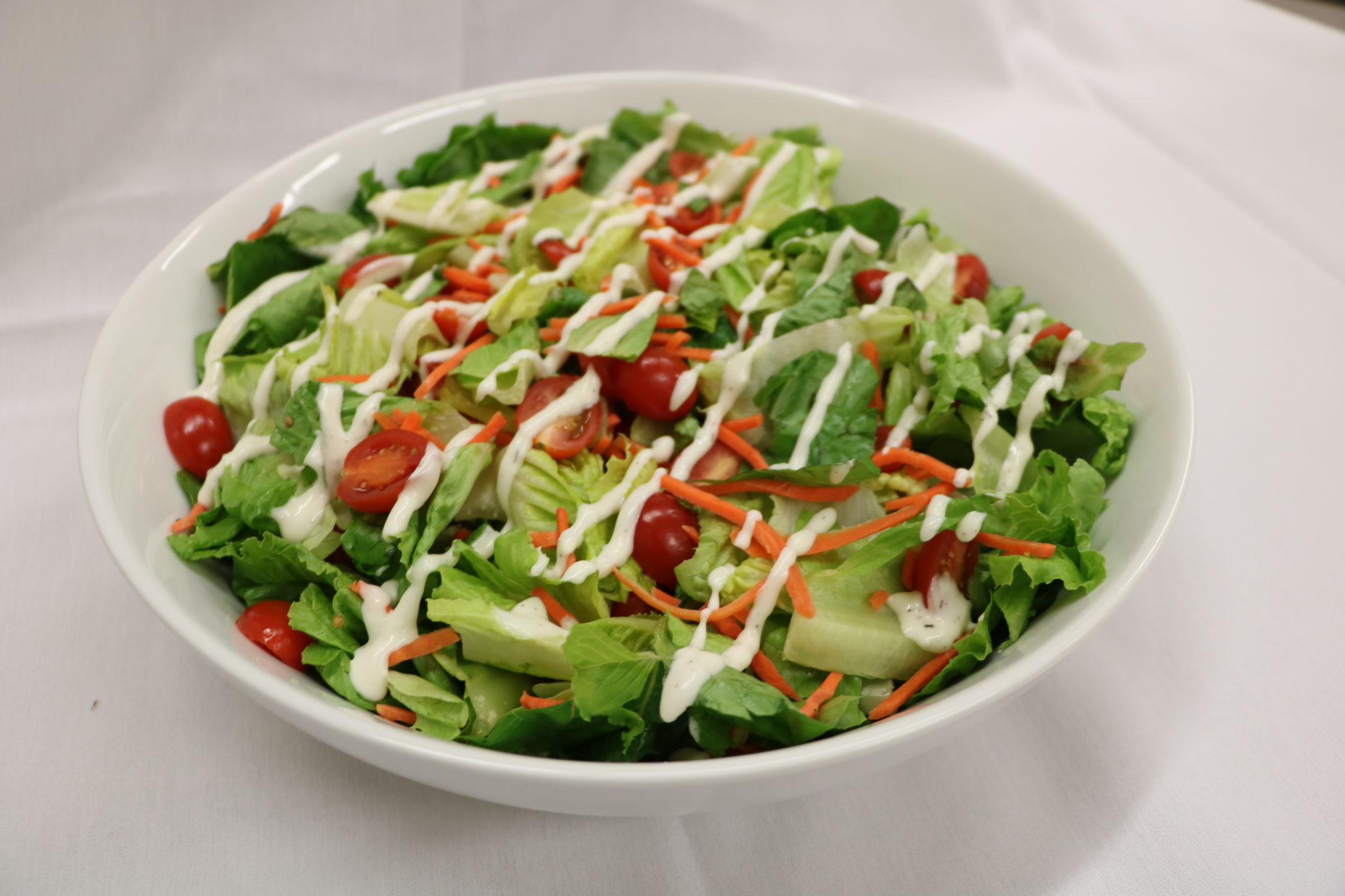 BBQ + Sweet and Sour Meatballs
$250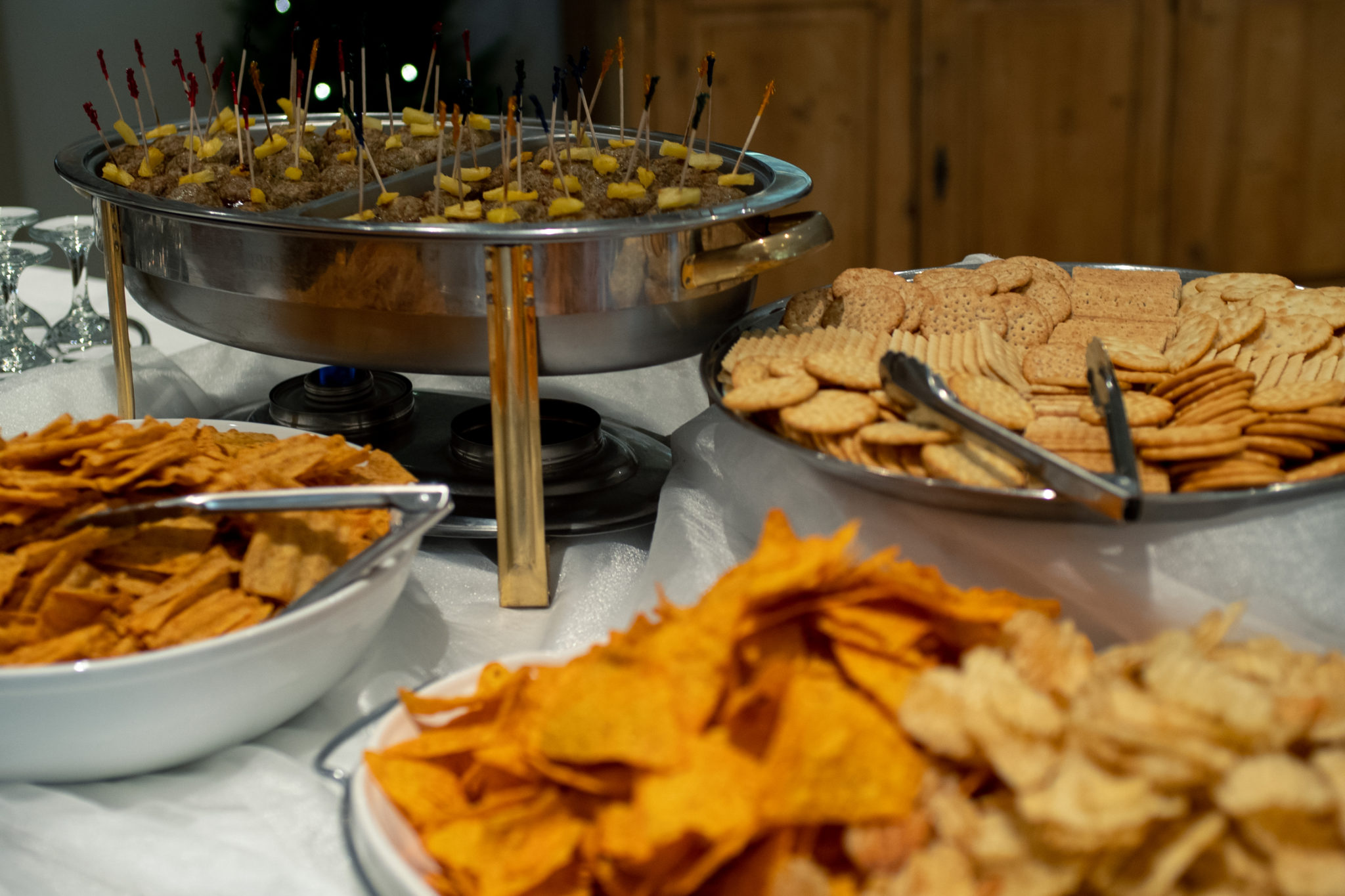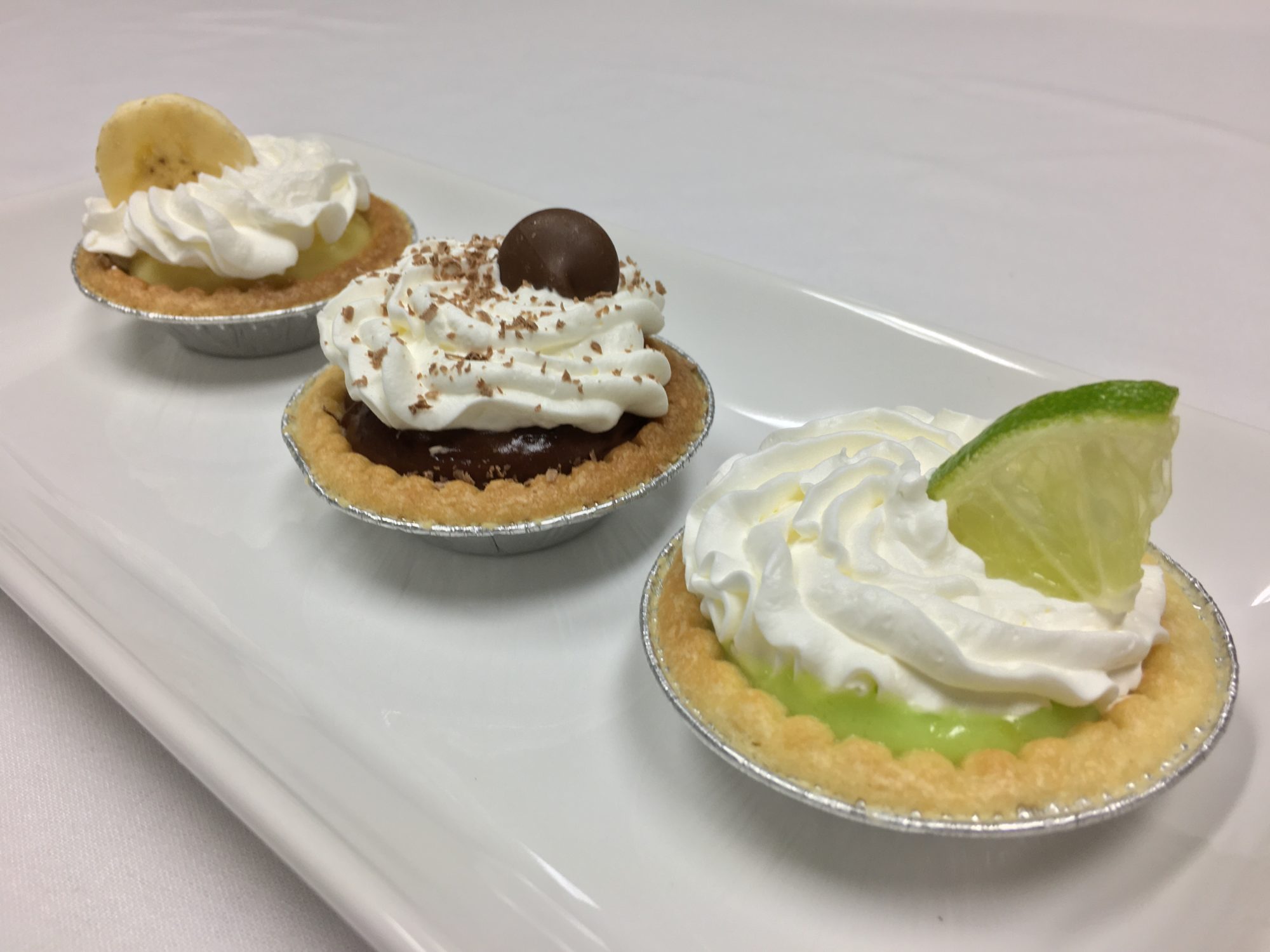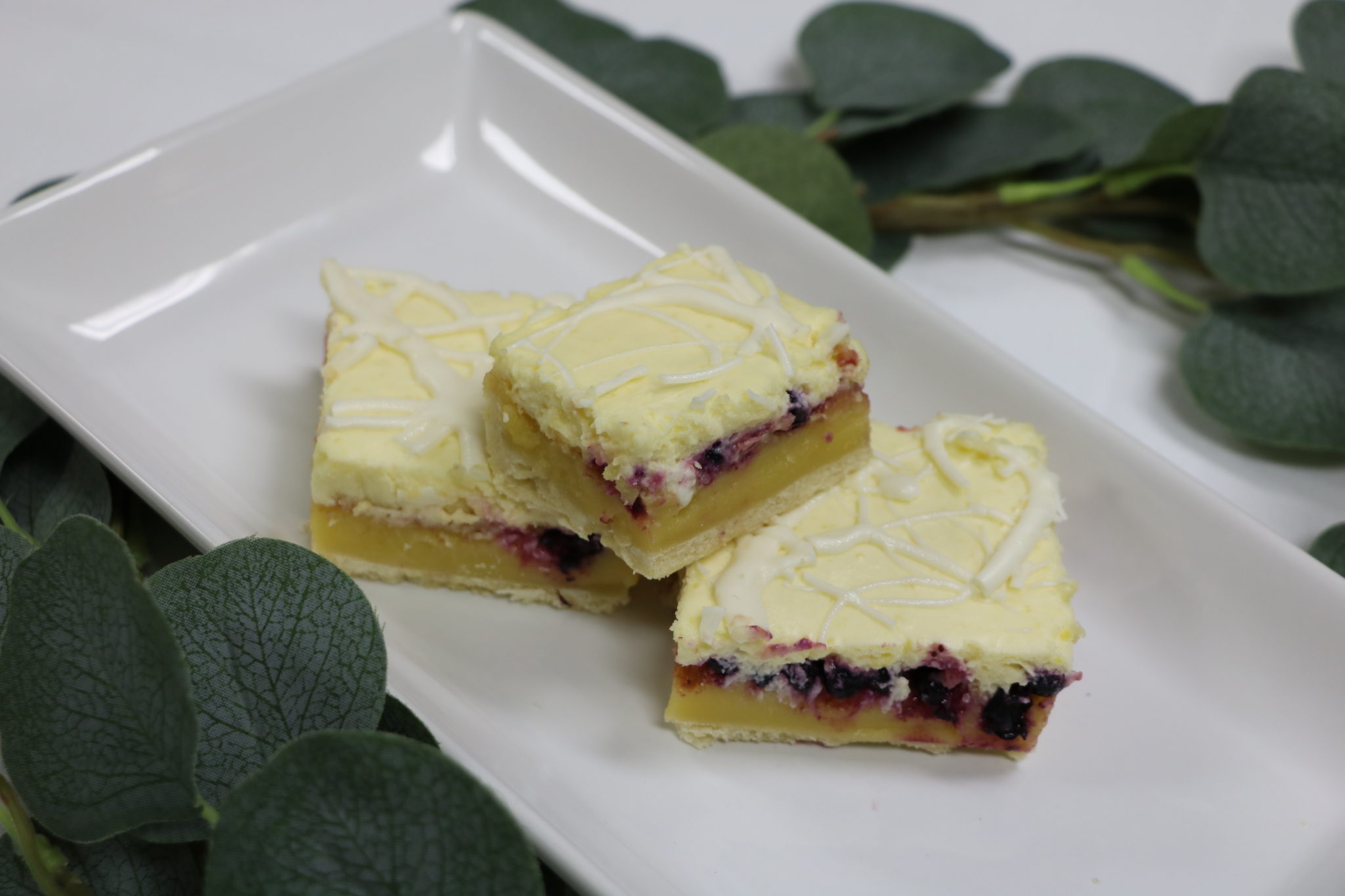 Desserts (Price listed per item)
Chocolate Brownies
$375
Freshly baked homemade brownies topped with chocolate frosting
Macarons
$250
Variety of macarons in the below flavors: raspberry, salted caramel, French vanilla, chocolate, and pistachio
Fruit and Cream Pies
$300
Gourmet Pie (Price listed per slice)
All Options
$360
Lemon Meringue
Key Lime
Chocolate 
Coconut Cream
Banana Cream
Fresh Baked Apple
Fresh Baked Cherry
Fresh Baked Razzleberry
Pumpkin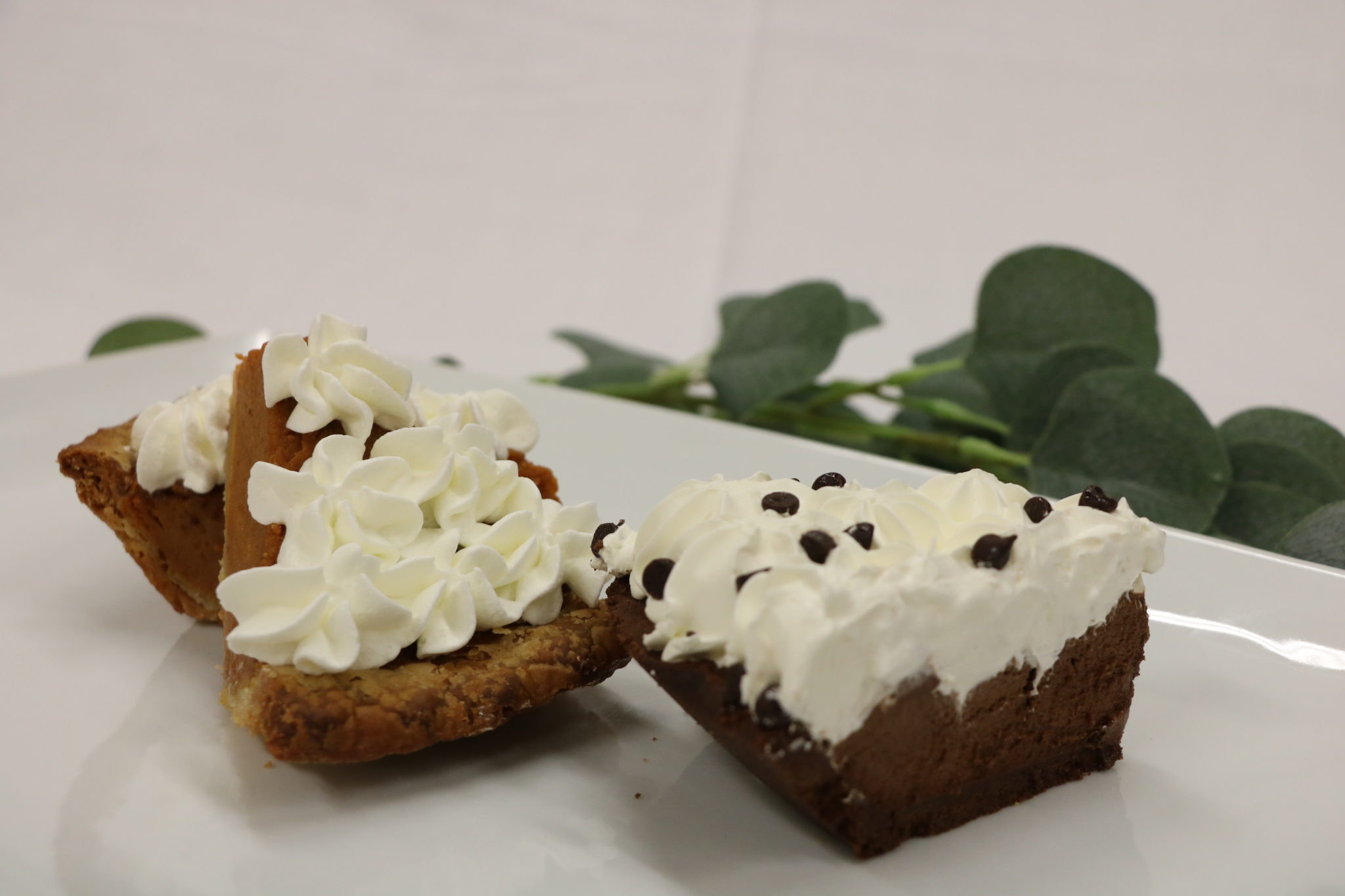 Ice Cream (Price listed per item)
Vanilla Ice Cream Only
$250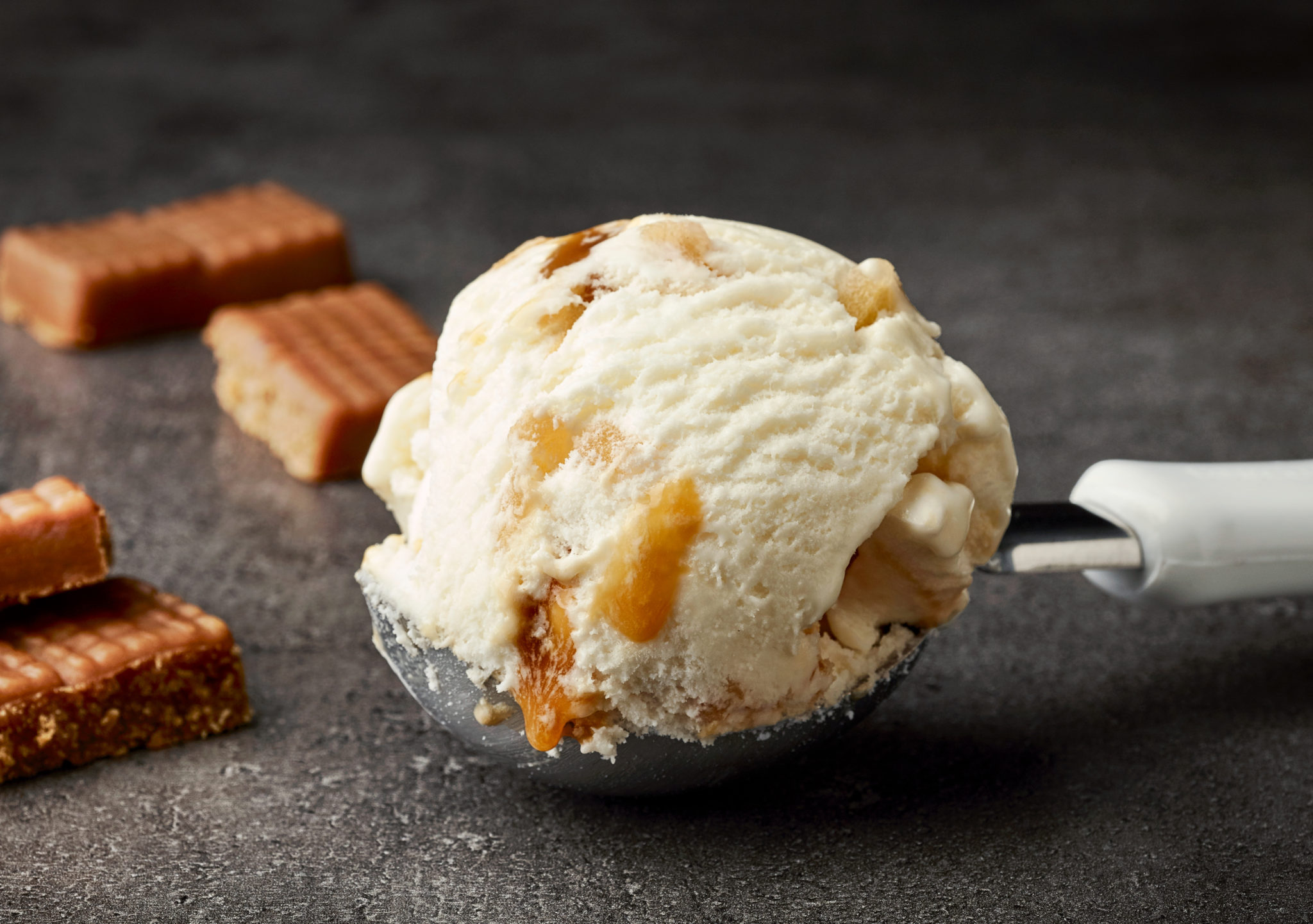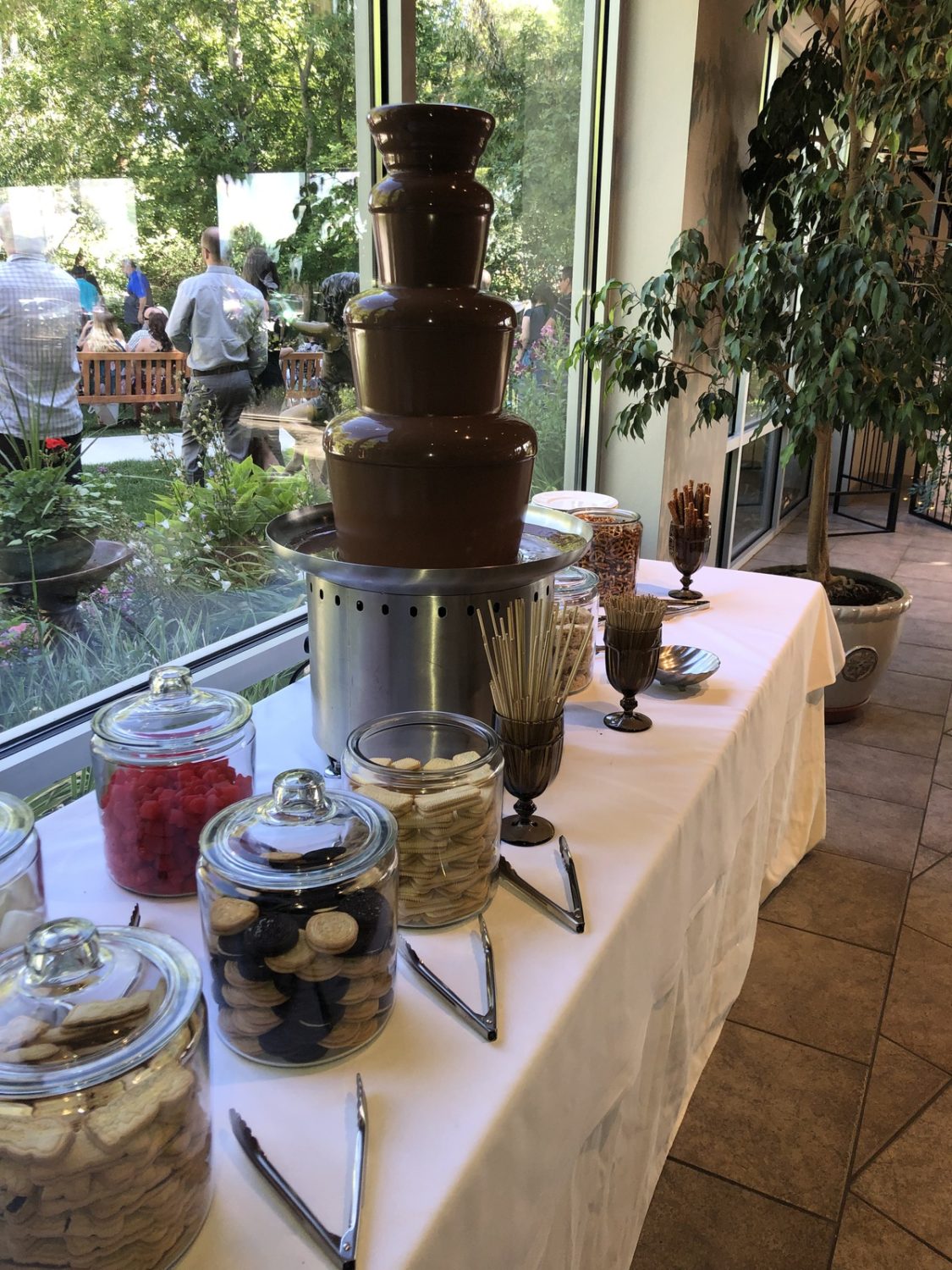 Chocolate Fountain Rental
$450
Chocolate Fountain Buffet Dipping Items
$300
Dipping Items for 200 people.
Bananas
Rice crispy treats
Oreos
Marshmallows
Pretzel Rods
Cinnamon bears
Strawberries