The Alpine Art Center offers you a chance to experience food at its finest.
See our catering menu and policies below.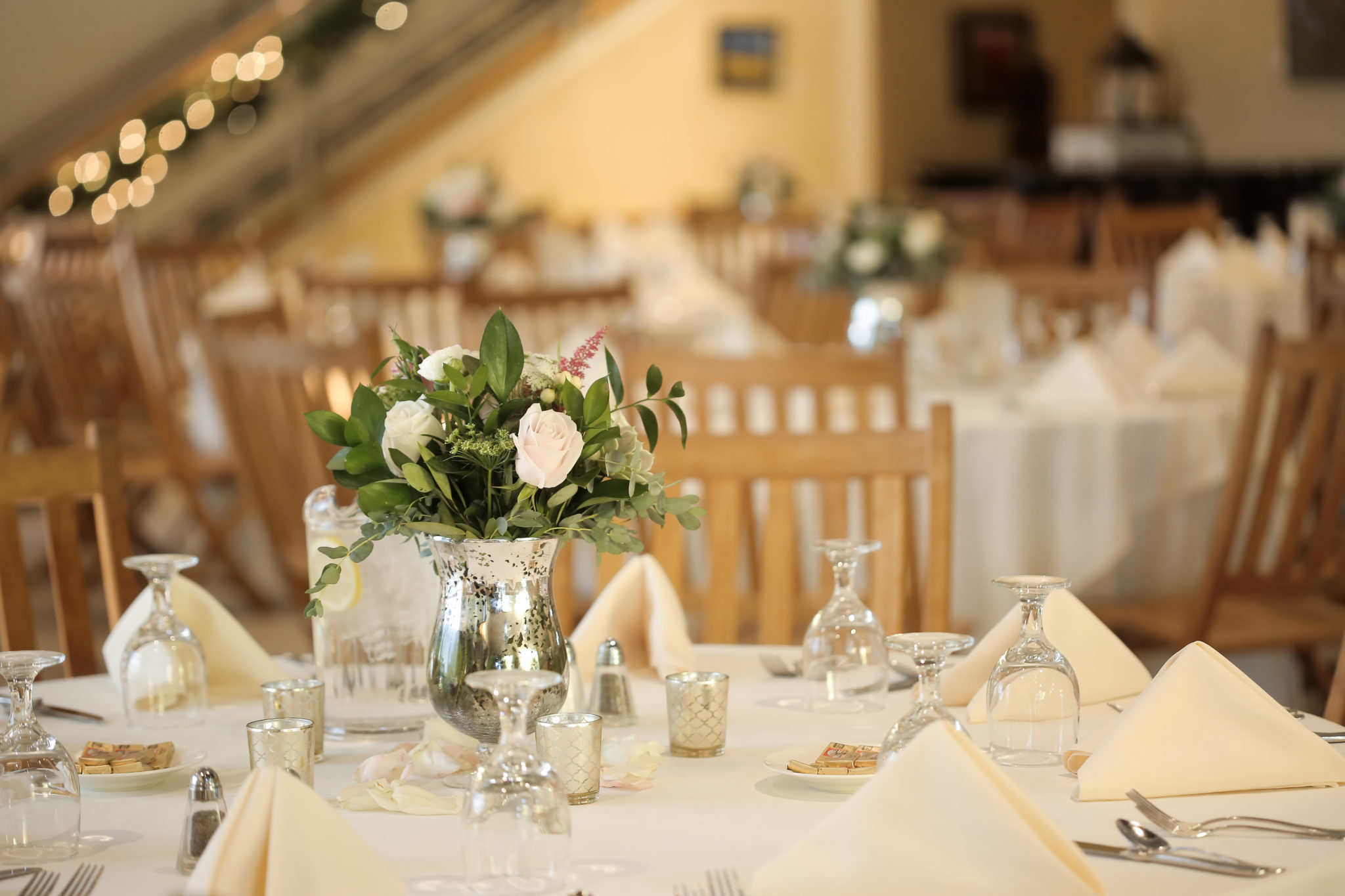 Enjoy the option of picking and choosing your own menu with our Al a Carte Buffet options!
Let us surprise you with the wonderful flavors of our buffet-style menu. Our chef's passion for cooking and desire to go above and beyond will satisfy your guests.
The Alpine Art Center takes buffet style to the next level.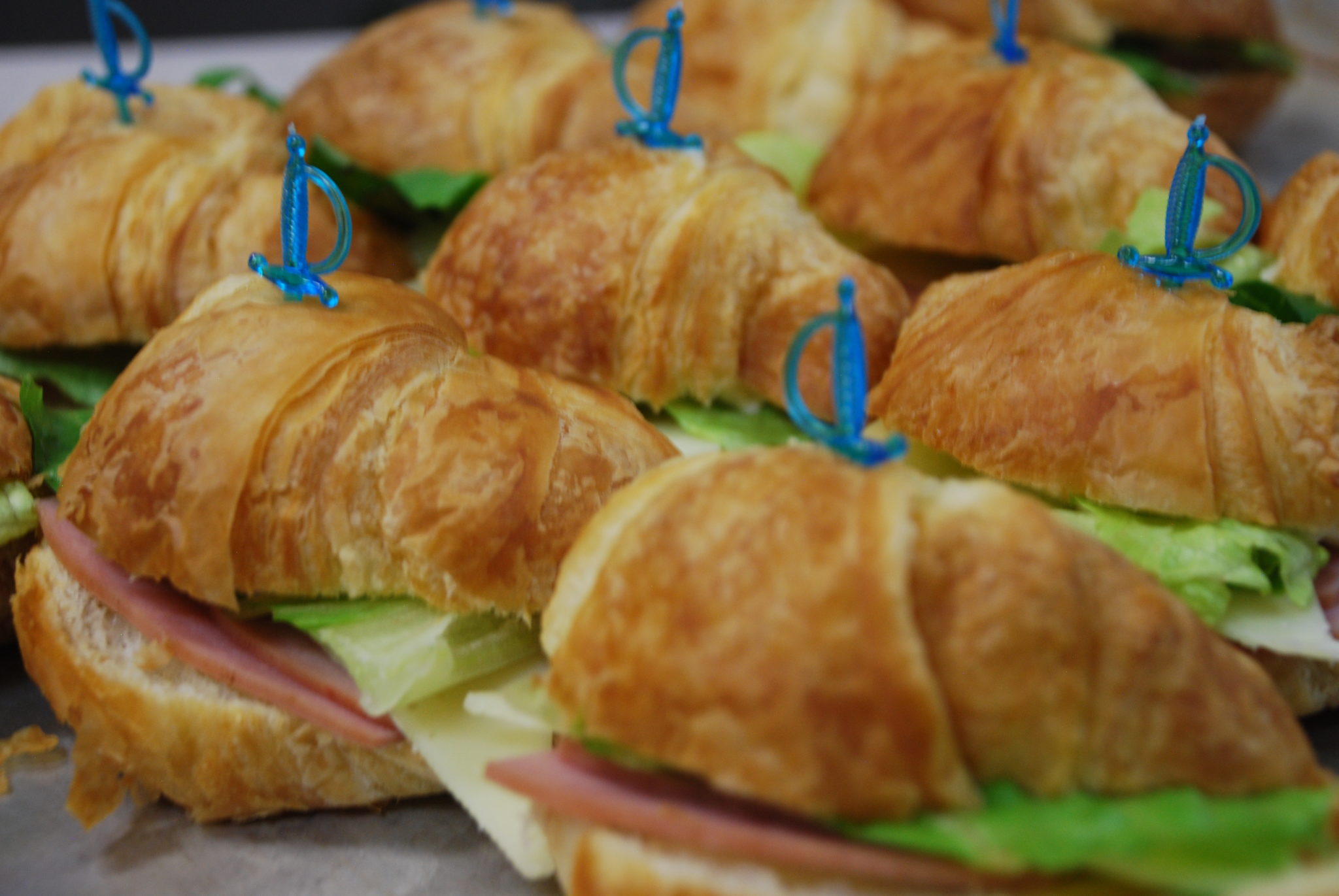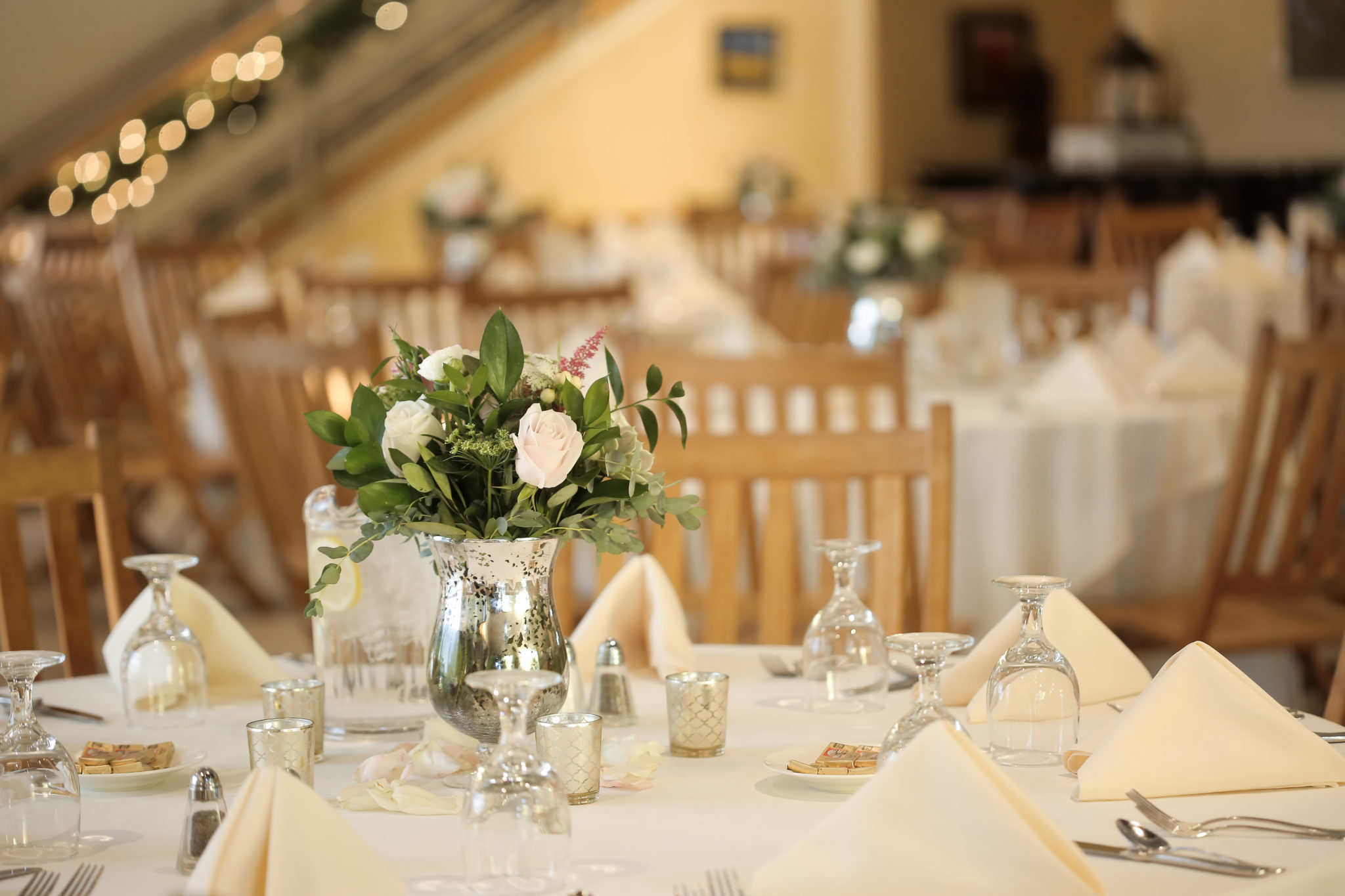 Our friendly chef will take you and your guests on a journey to rediscover classic American cuisine.
We take pride in serving delicious food that will please even the most delicate palate.
Thinking about some specialty foods or going for some cultural dishes? Don't worry. We allow renting parties to bring in their own food for events.
See our Self Catering Policy for details.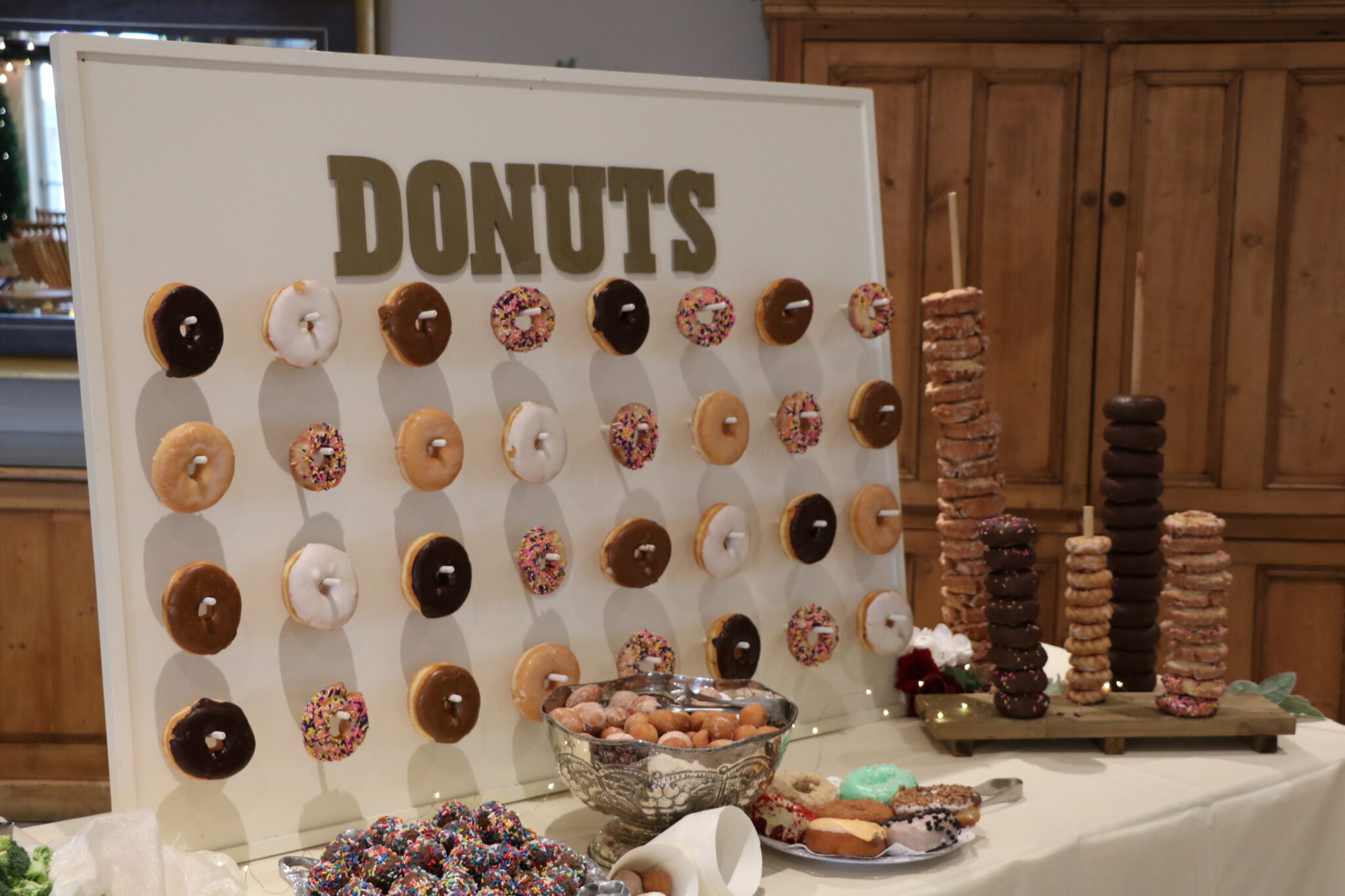 This policy is to help ensure you have the most pleasant experience and event while at the Alpine Art Center. There is a $300 fee for all self-catered events. The renting party will be acting personally, or as the professional caterer, and as such understands and has agreed to the following by way of contract:
Utensils (knives, tongs, spatulas, etc.)
Any items in drawers & cabinets
Caterer -OR- Those Catering for Renting Party:
All food must come prepared. Please bring in your aprons, heating sources (crock pots, waffle makers), dish towels, utensils, etc. The Alpine Art Center will only provide trash cans, trash liners, broom, dustpan, and mop. The renting party and/or caterer is responsible for emptying all trash cans to the outside dumpster and wiping off all counter tops (cleaner will be provided). All food and other items brought in must be taken out at the end of the event by renting party and/or caterer.
The Alpine Art Center will look for cleanliness, damage, and if any items above have been used. The renting party will be charged an additional fee of $300 if any of the above rules have not been adhered to.
For any questions regarding this policy, speak to the Event Director (before the event) or Event Host (during the event).
Leave us a message and we will get back to you ASAP