Meals include:
Beverage and water, rolls, choice of salad, main entrée, and two vegetable sides
Price includes staffing to serve meals to your tables. Does not include gratuity (though always welcome!).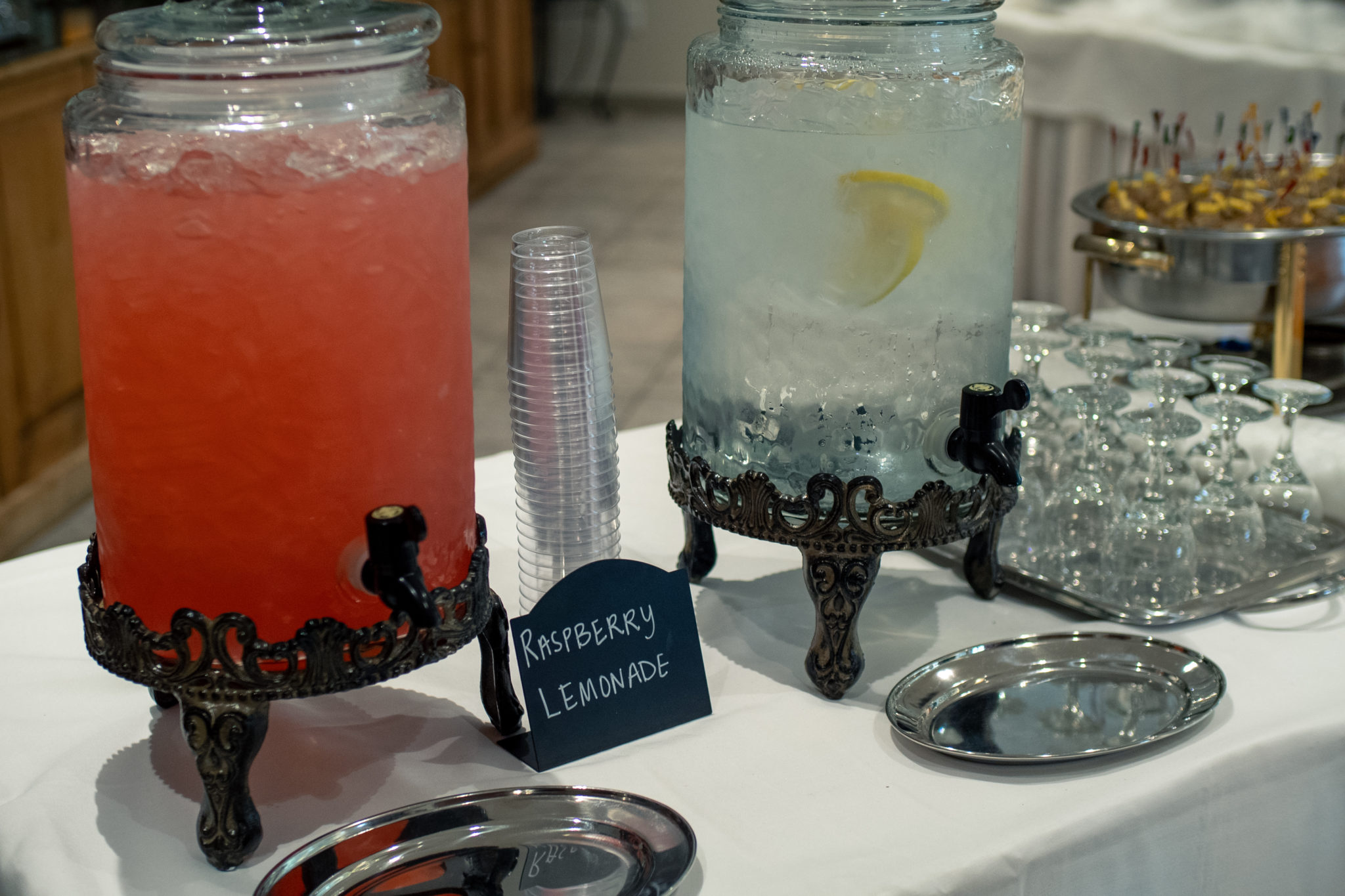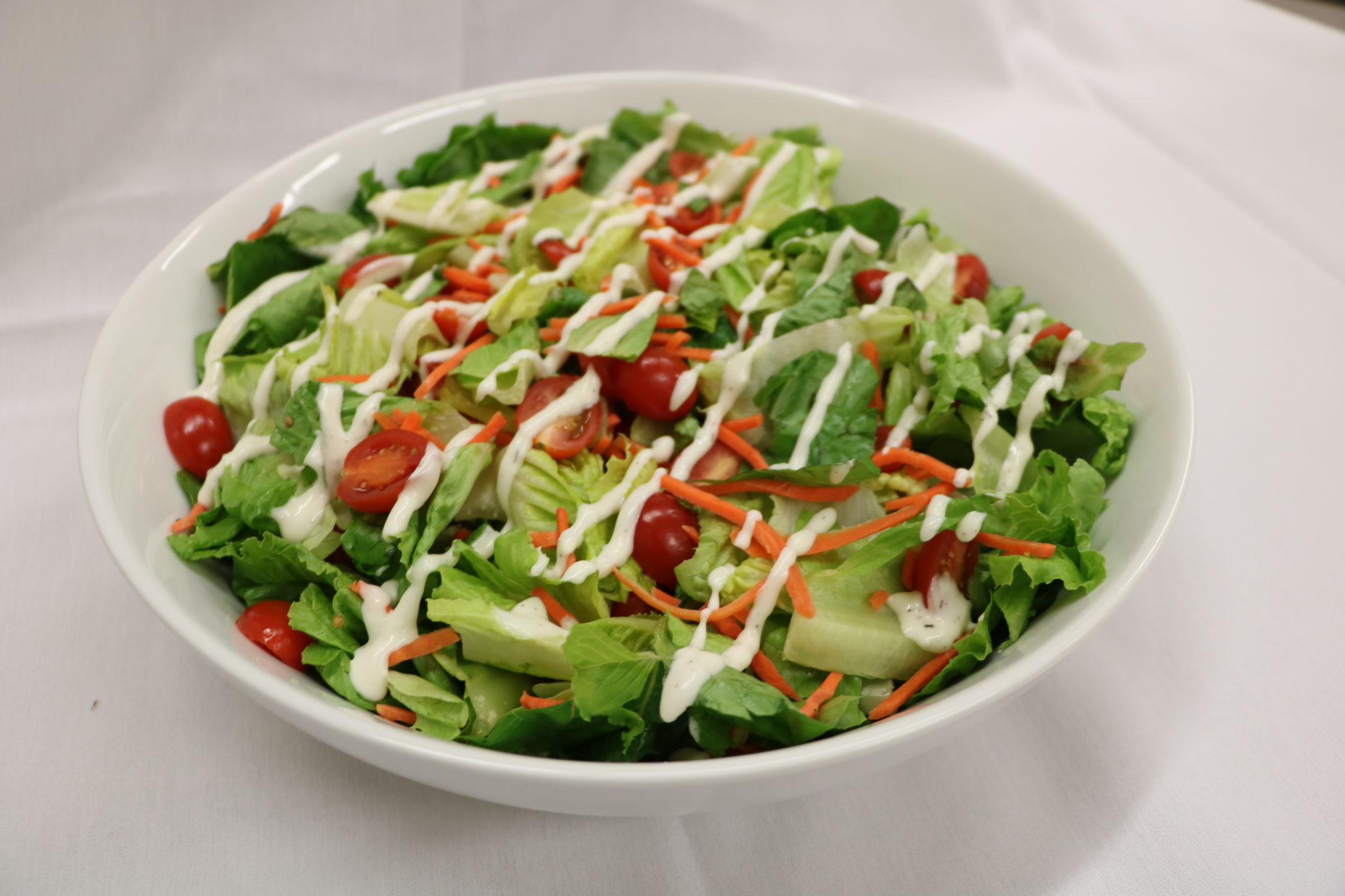 Barbecue of Chicken
$13.95
Chicken Cordon Bleu
$16.95
Lemon Garlic Chicken
$14.95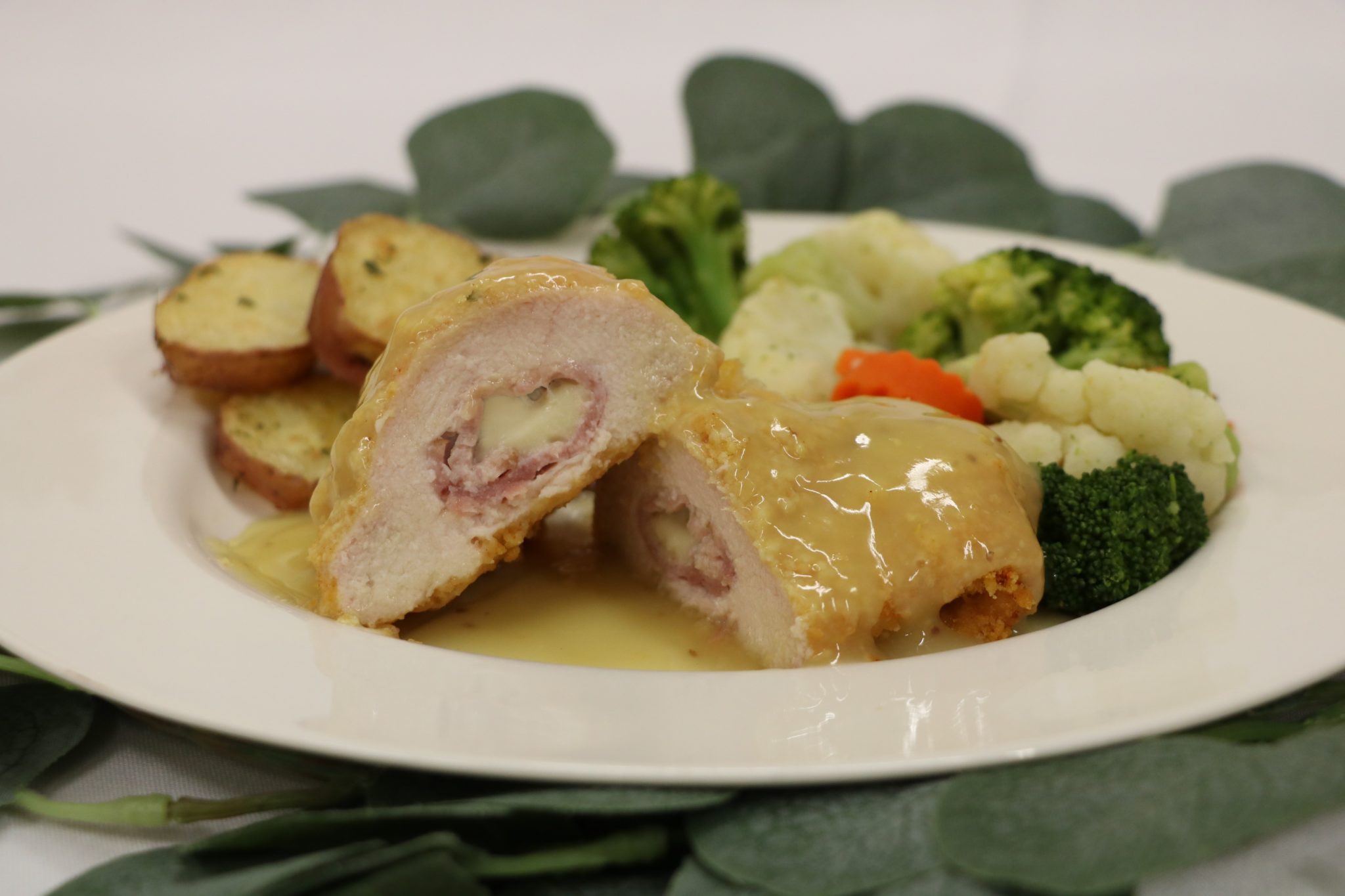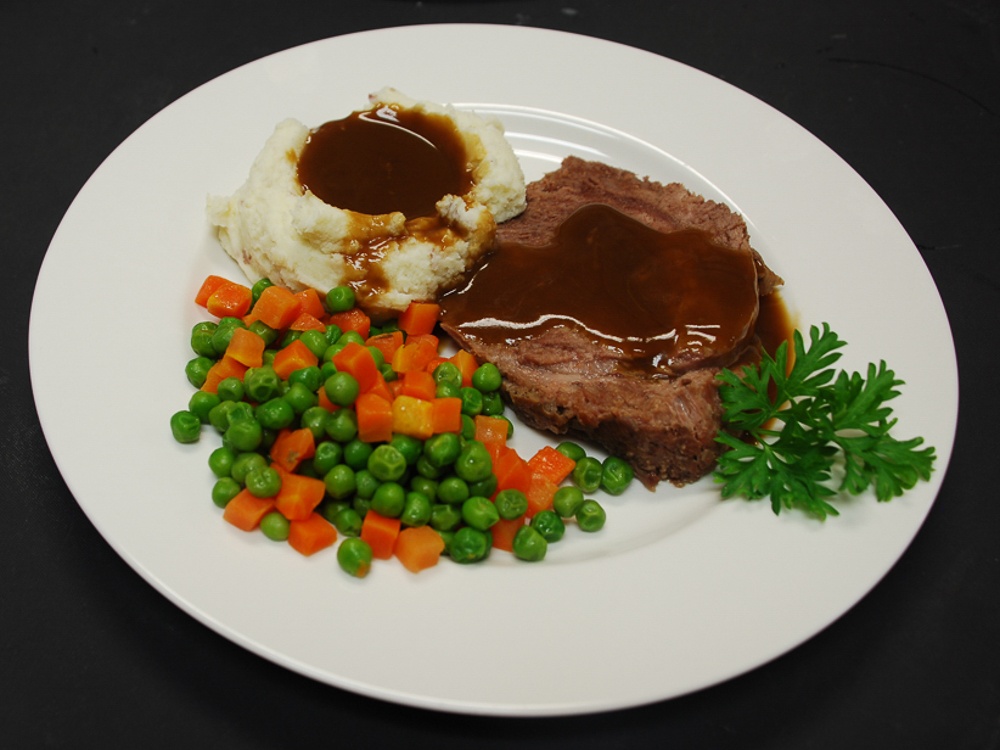 Roast Beef (Shoulder Heart)
$14.95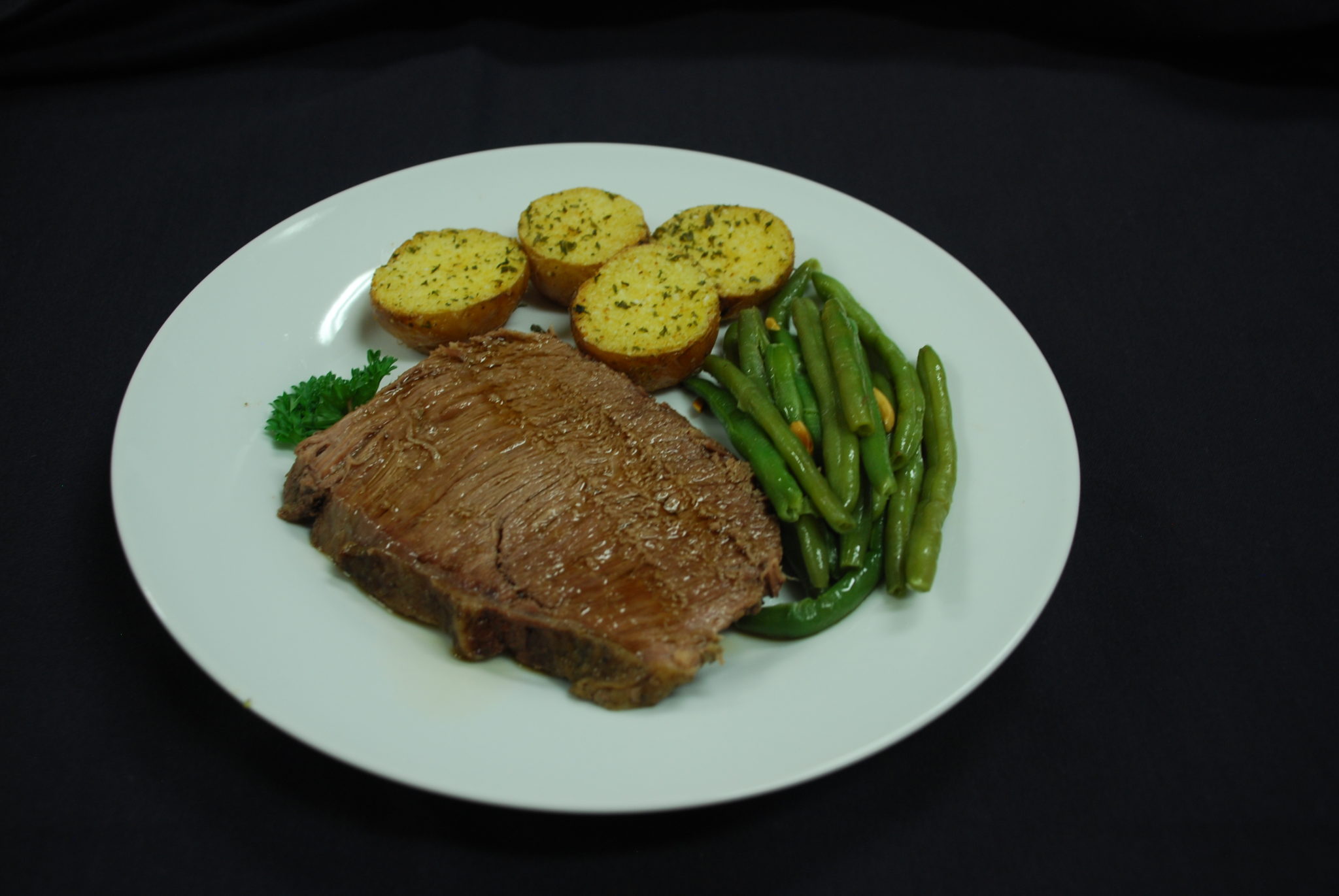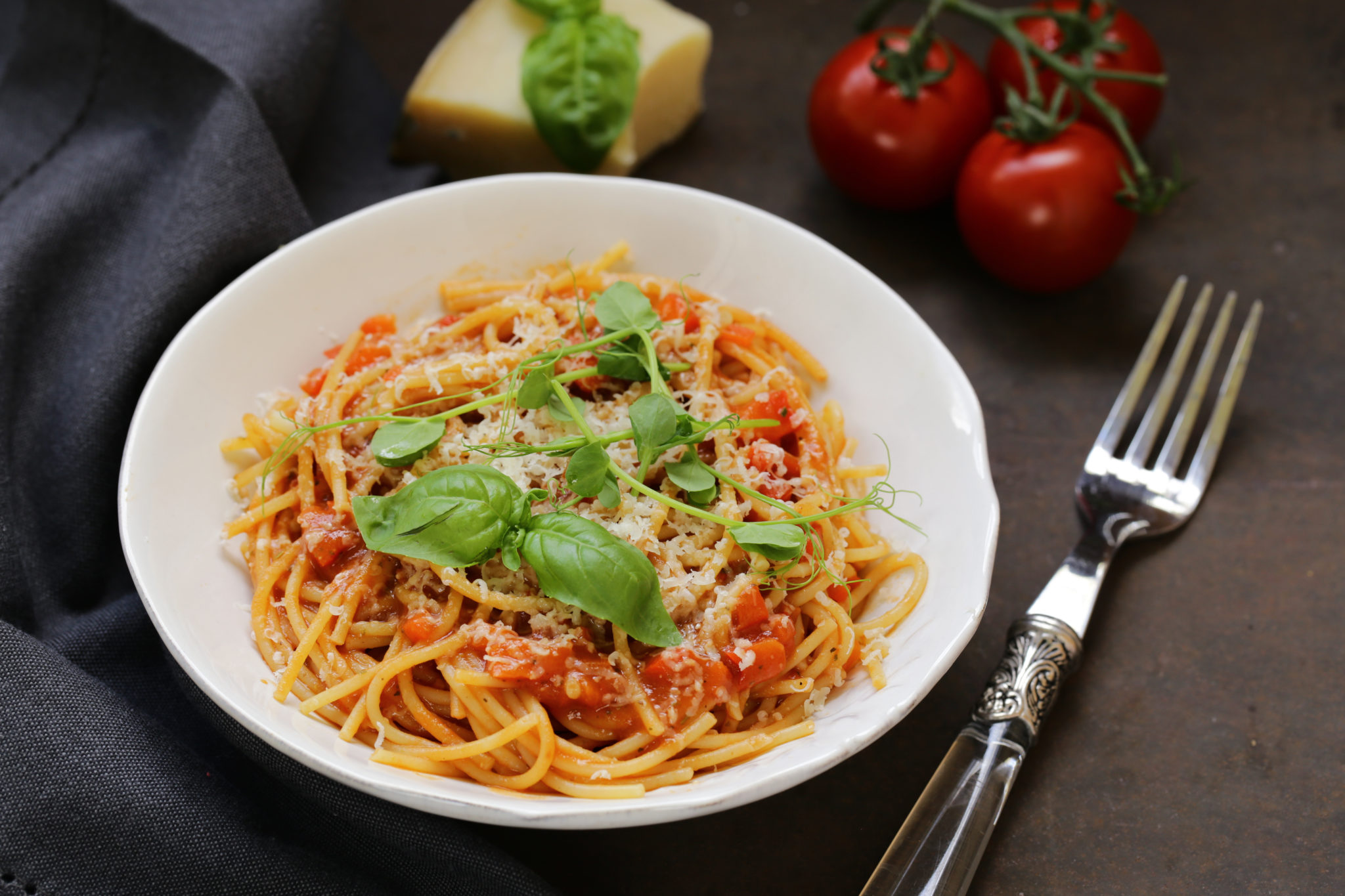 Spaghetti with Marinara
$13.95
Spaghetti and Meatballs
$14.95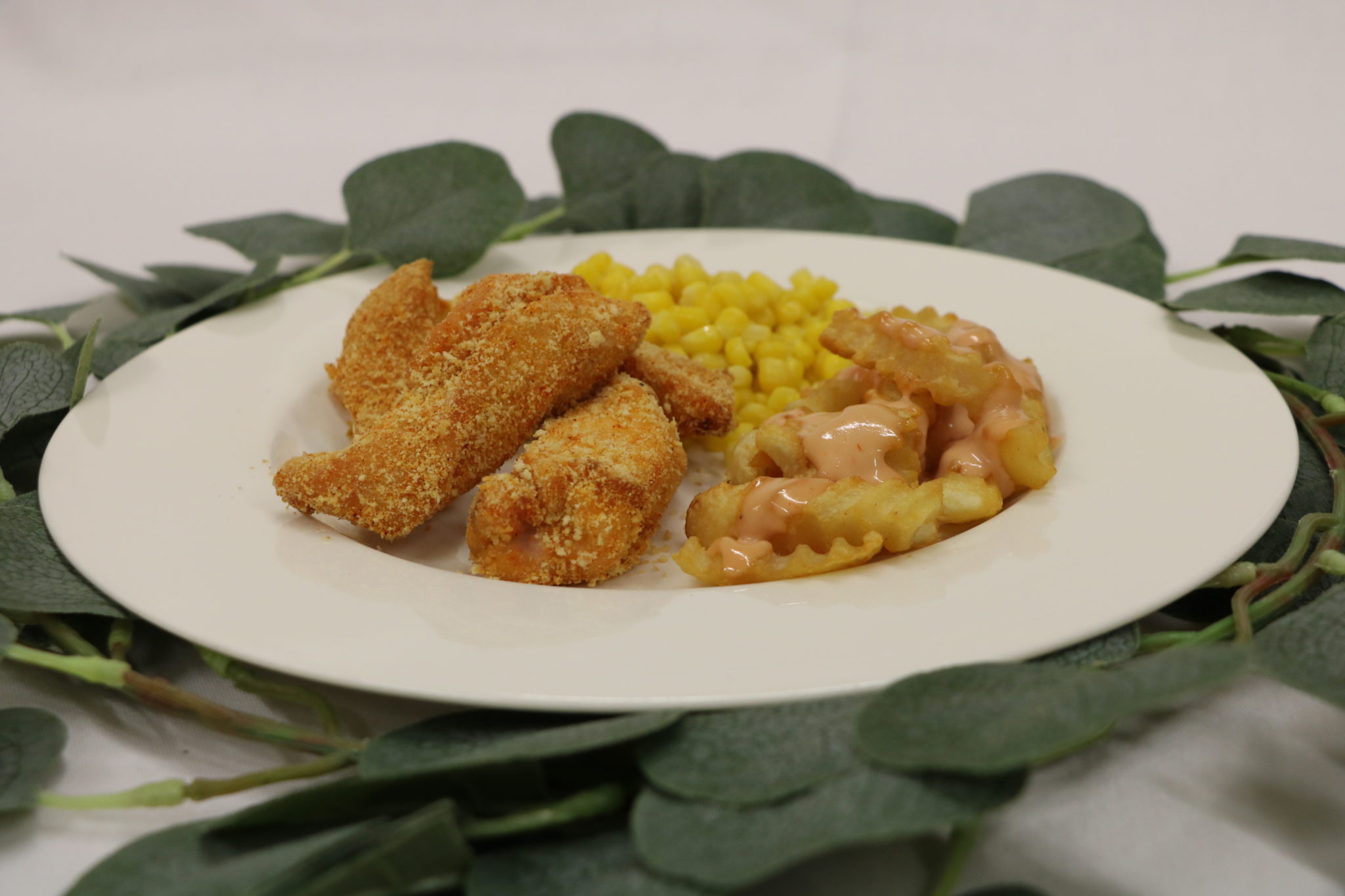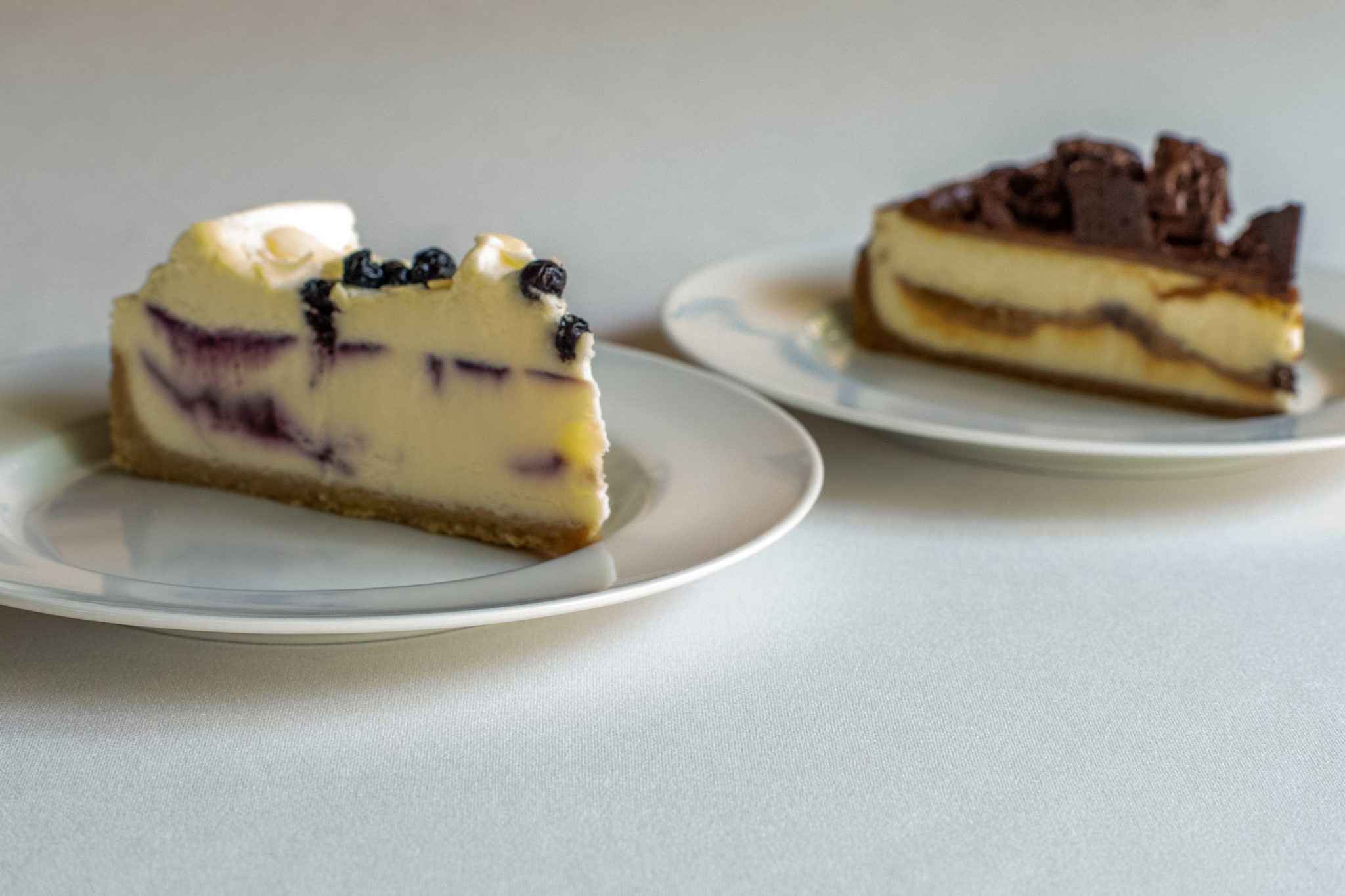 Ice Cream and a Brownie
$3.25
New York Cheesecake
$3.95
Or choose any item from the dessert menu!
Pick One From Each Category