All food items have a minimum order quantity of 100.
Prices listed are per 100 people.
Please contact us with any special requests.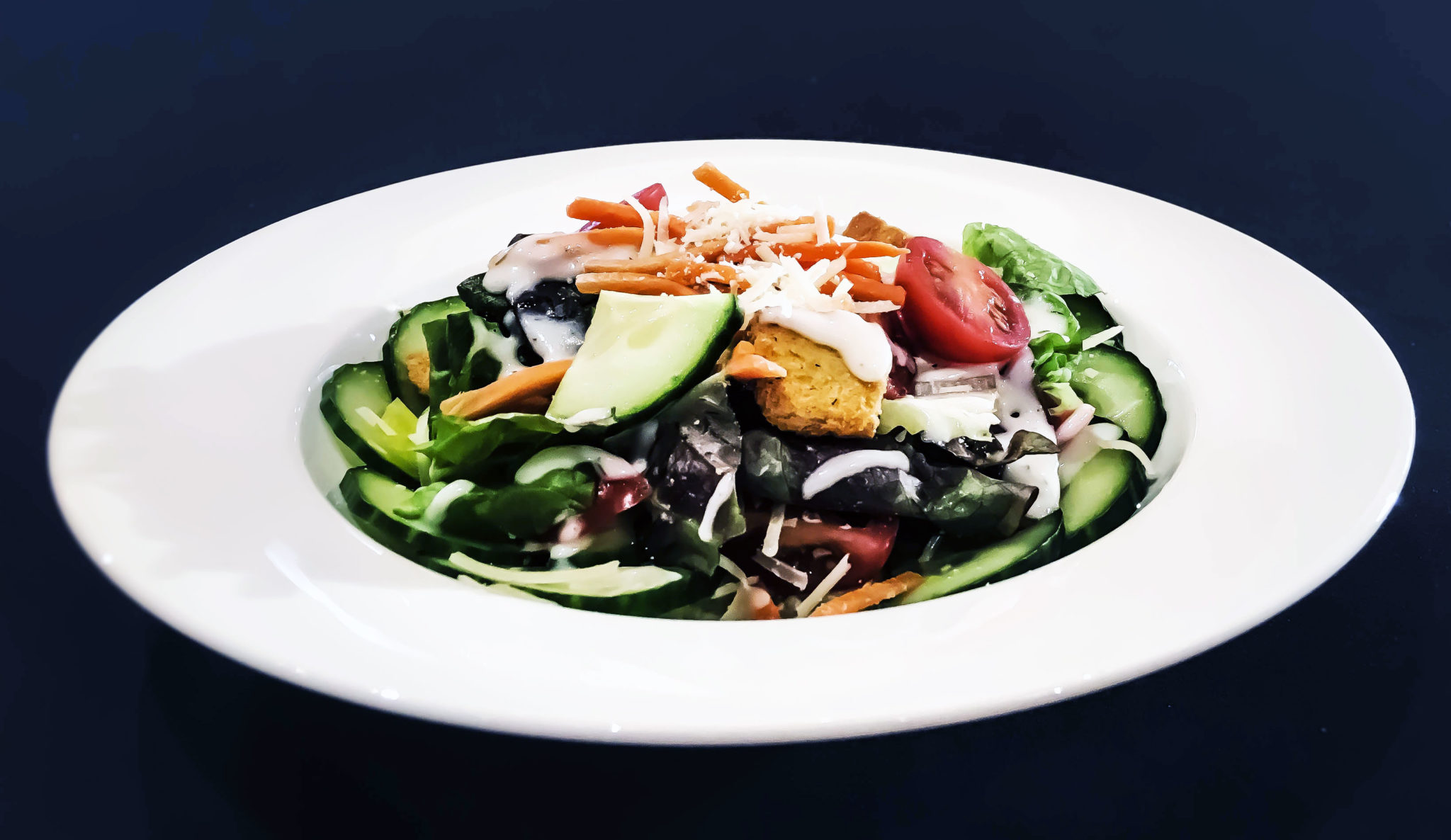 Fresh Fruits and Vegetables
Fruit Tray (Seasonal)
$160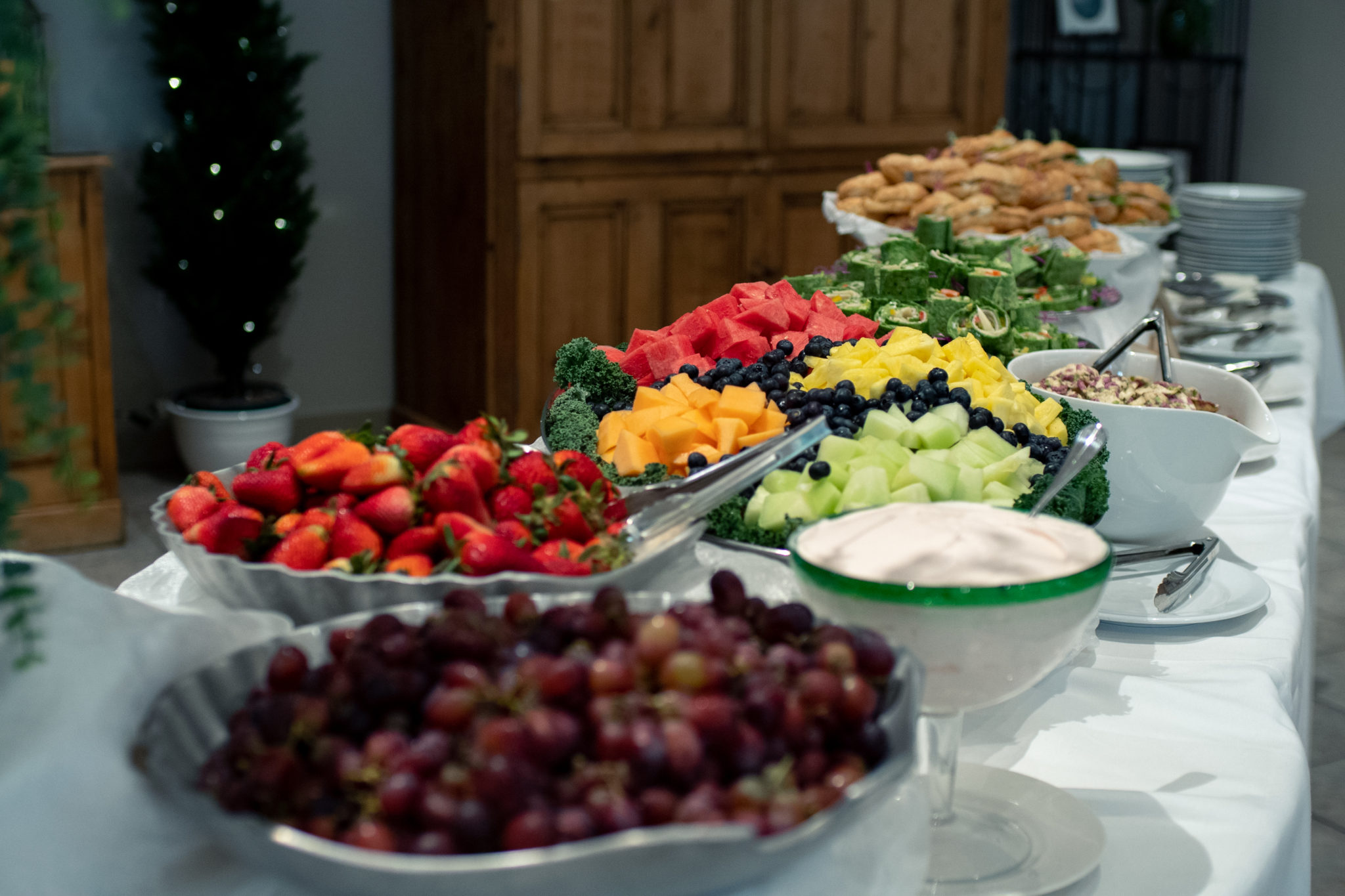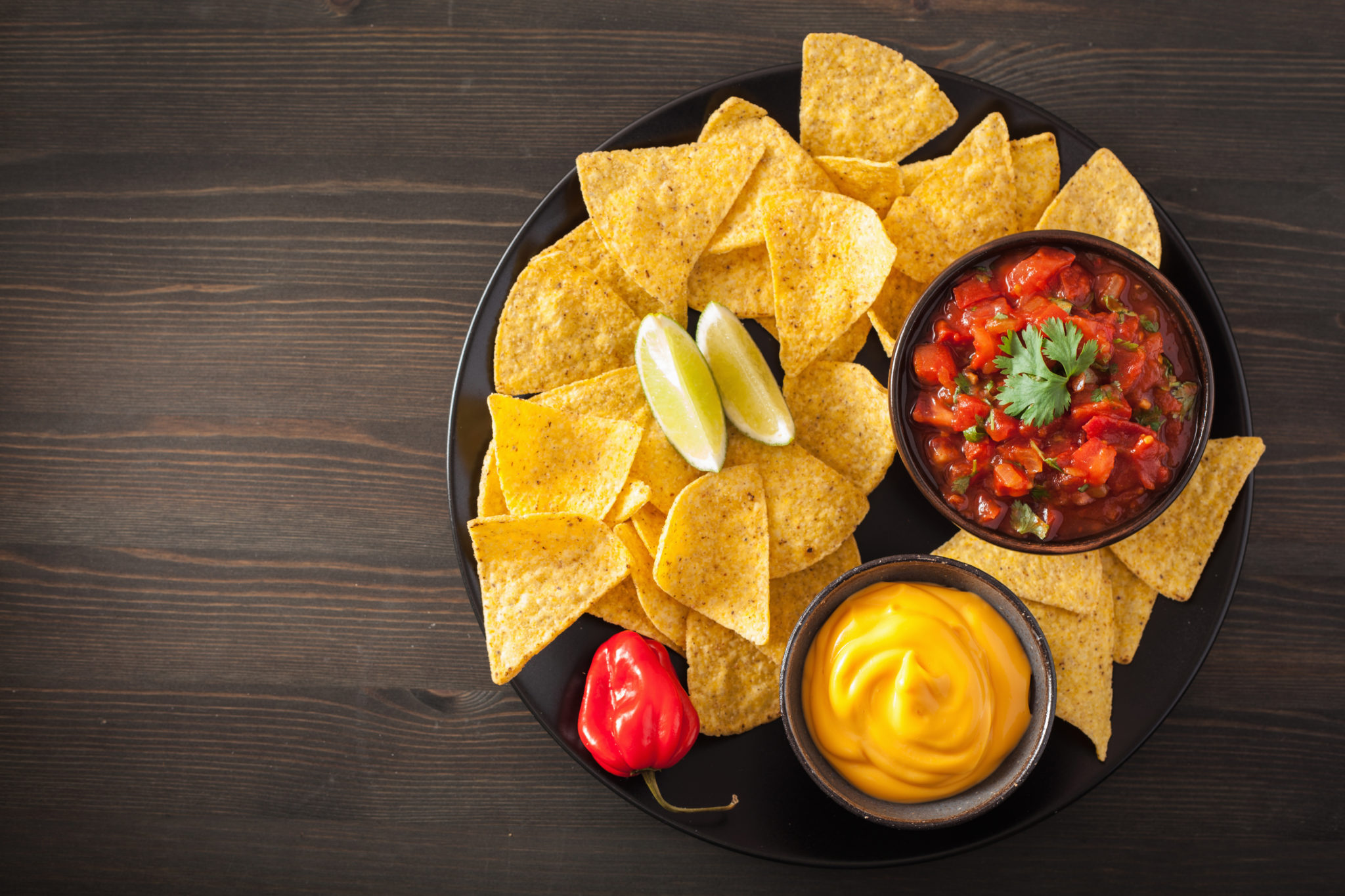 Chips with Salsa and Queso
$210
Cheese and Cracker Platter
$160
Sliced Meat Variety Tray
$180
Sweet and Sour and/or BBQ Meatballs
$180
Shrimp and Cocktail Tray
$180
Mini Beef Wellington
$455
Spinach and Cheese Filo
$210
Bacon Wrapped Chicken
$370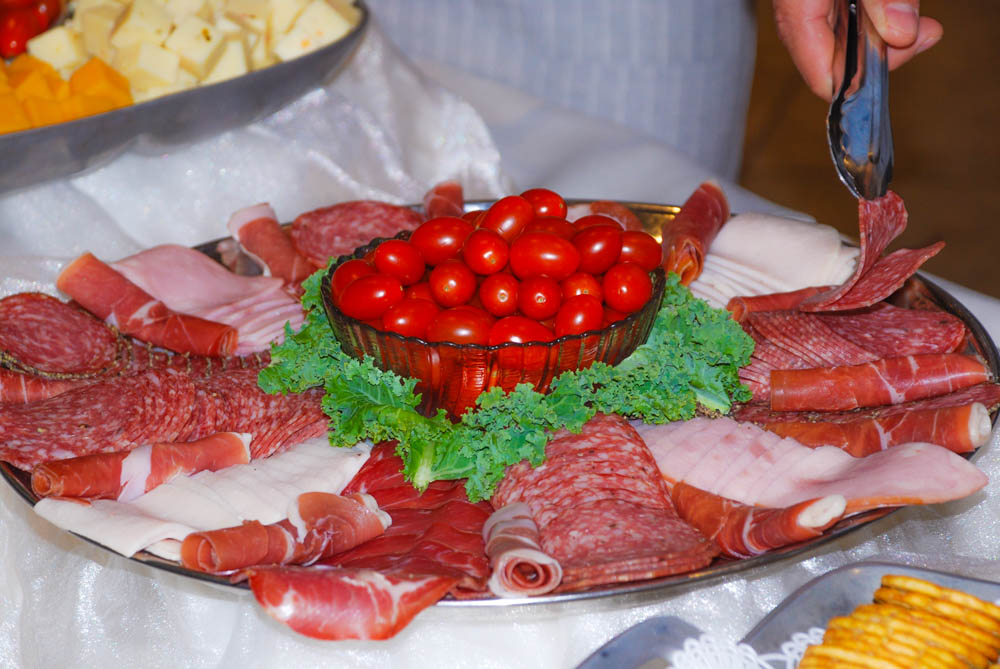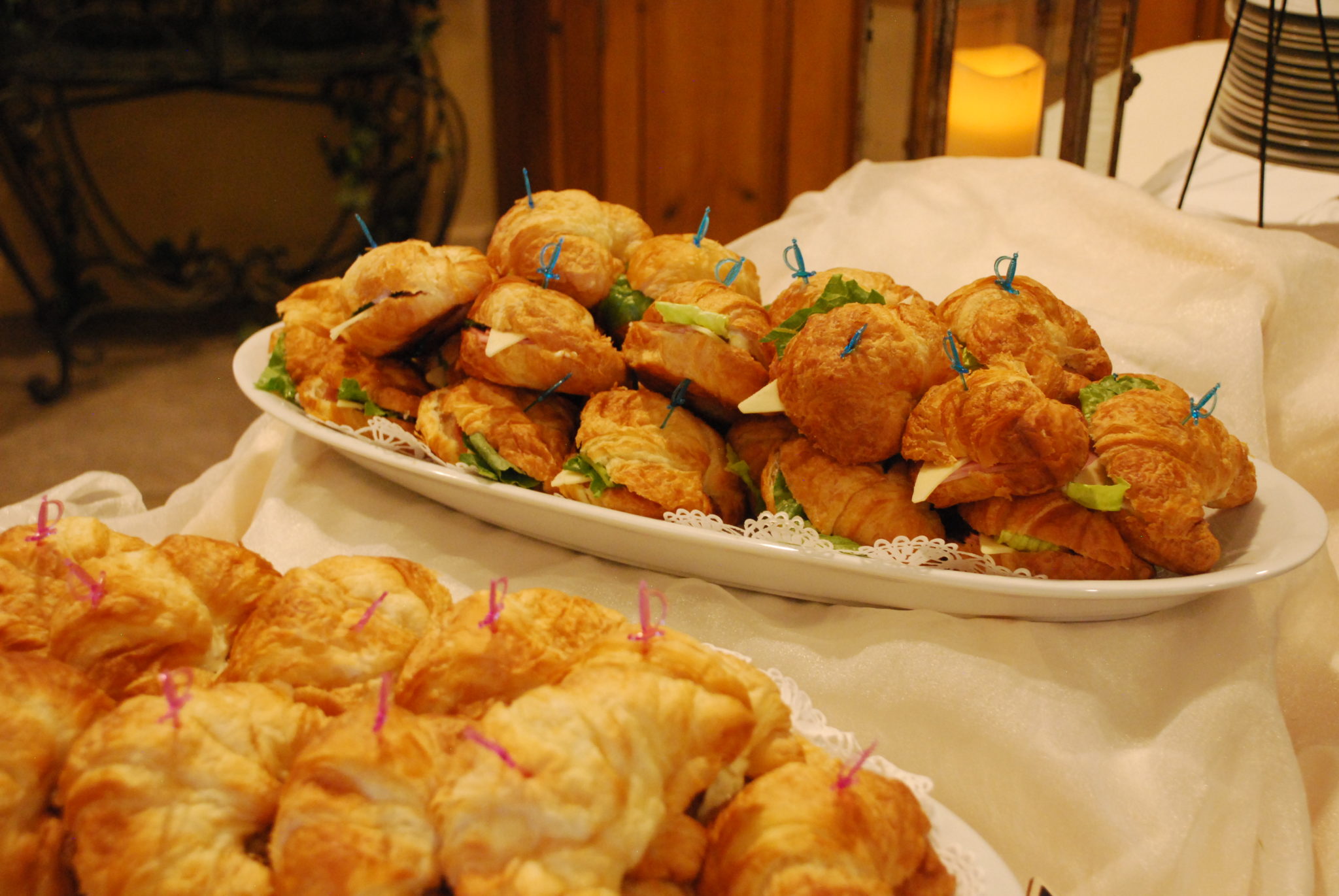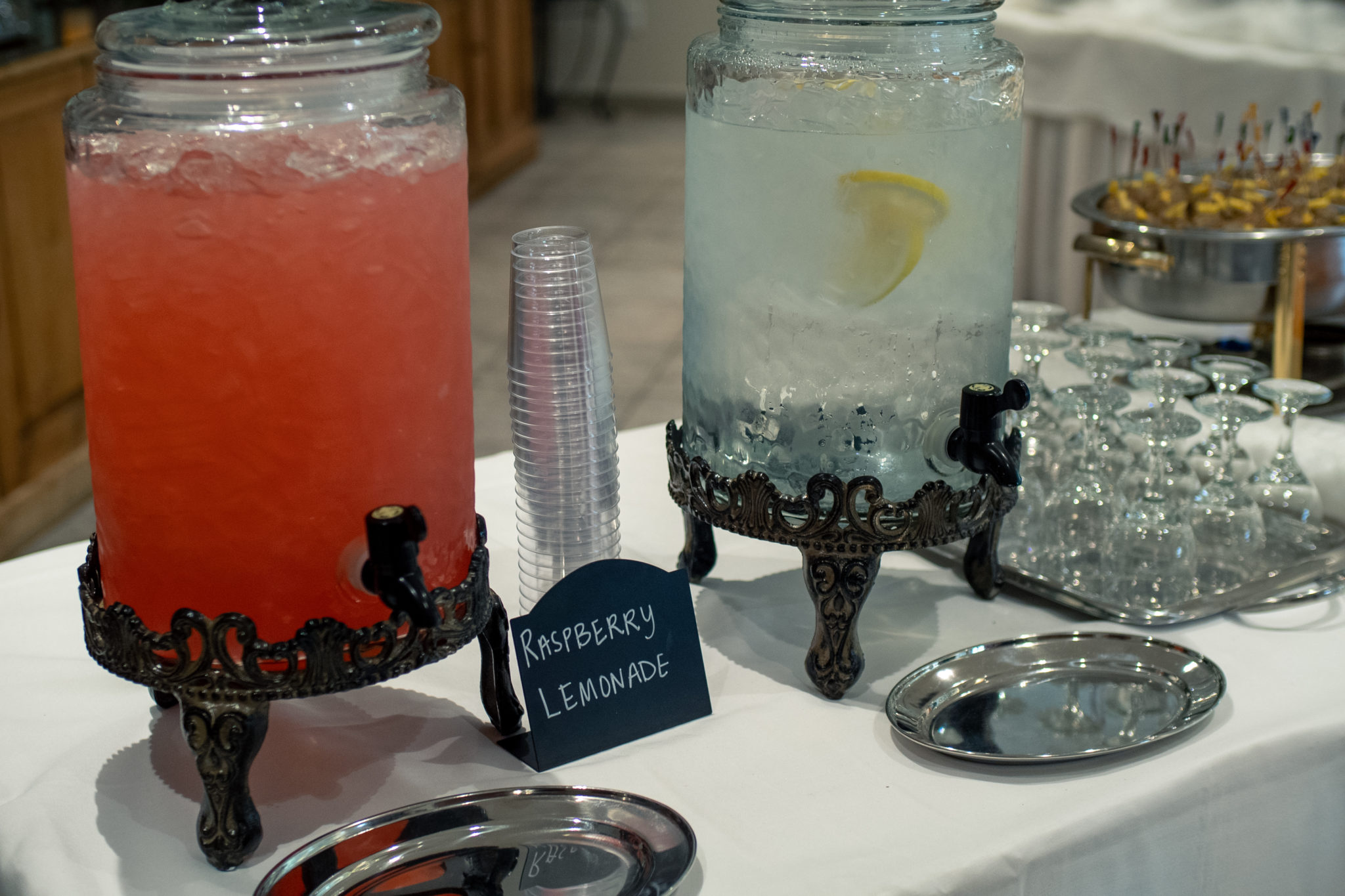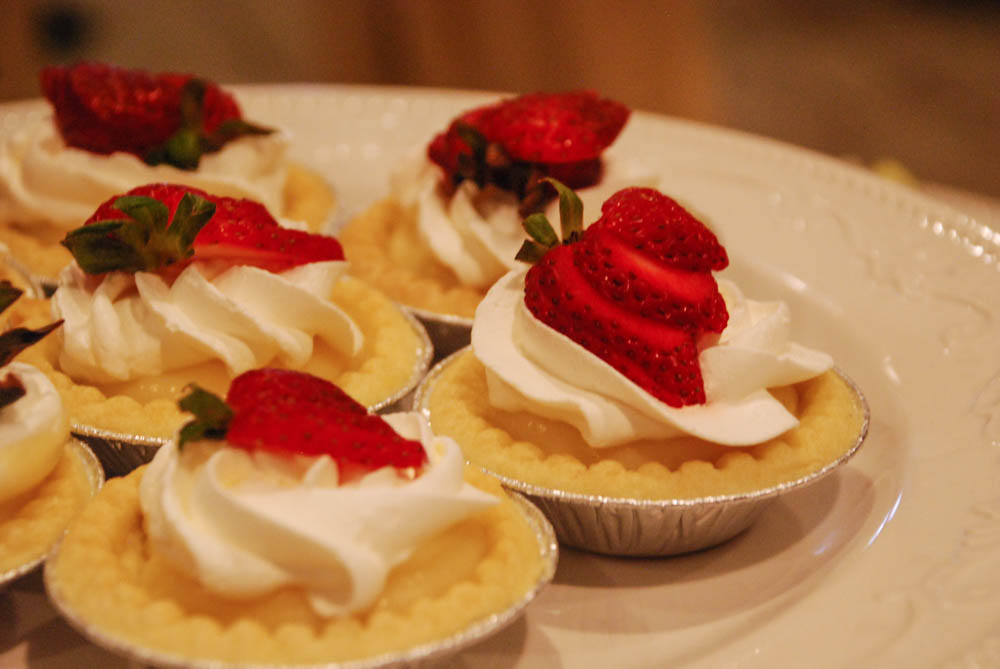 Fruit and Cream Pies
$160
Creamy Lemon Blueberry Bars
$160
Chocolate Eclairs
$140 / $180
Vanilla Ice Cream Only
$140
Ice Cream and a Brownie
$295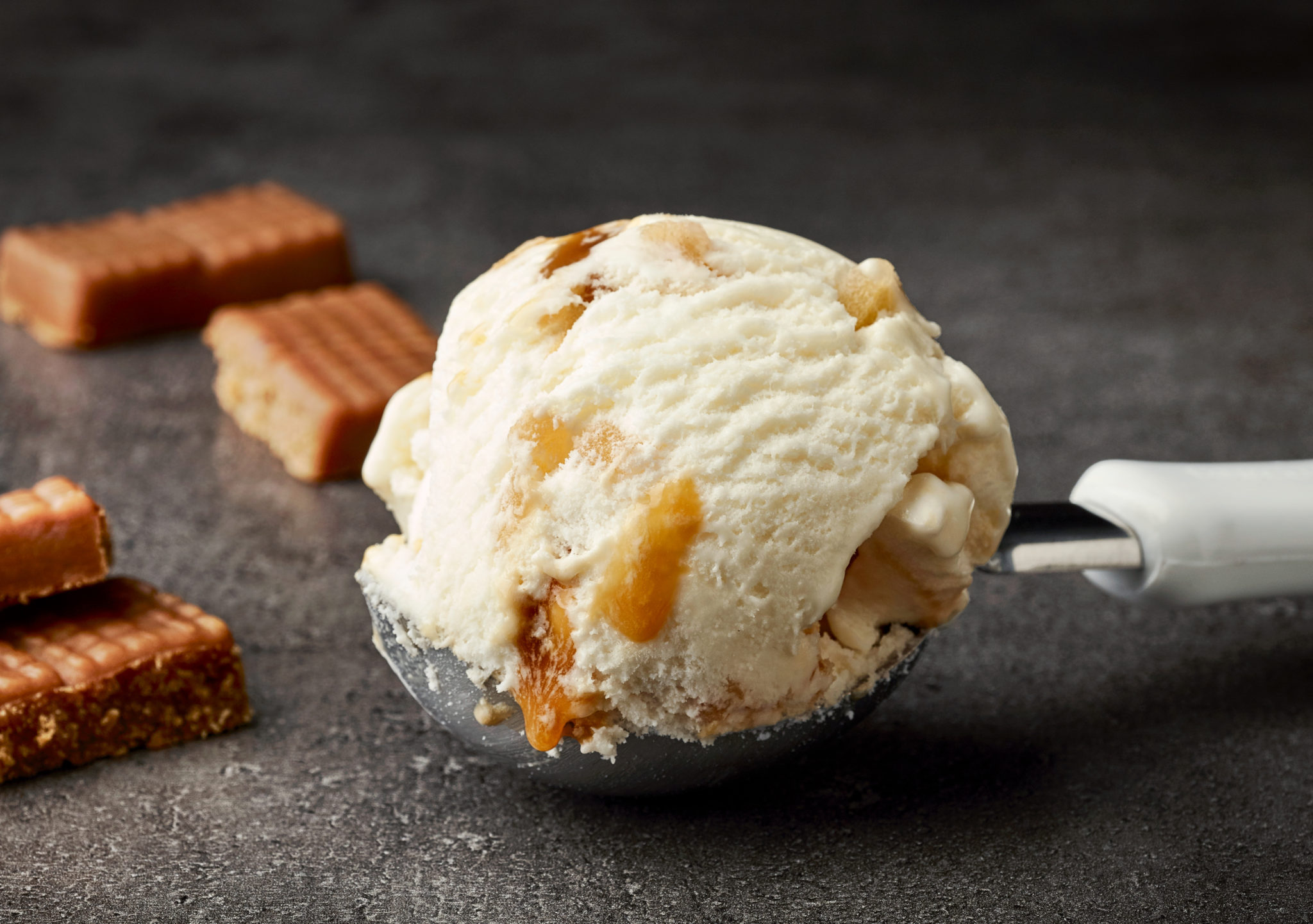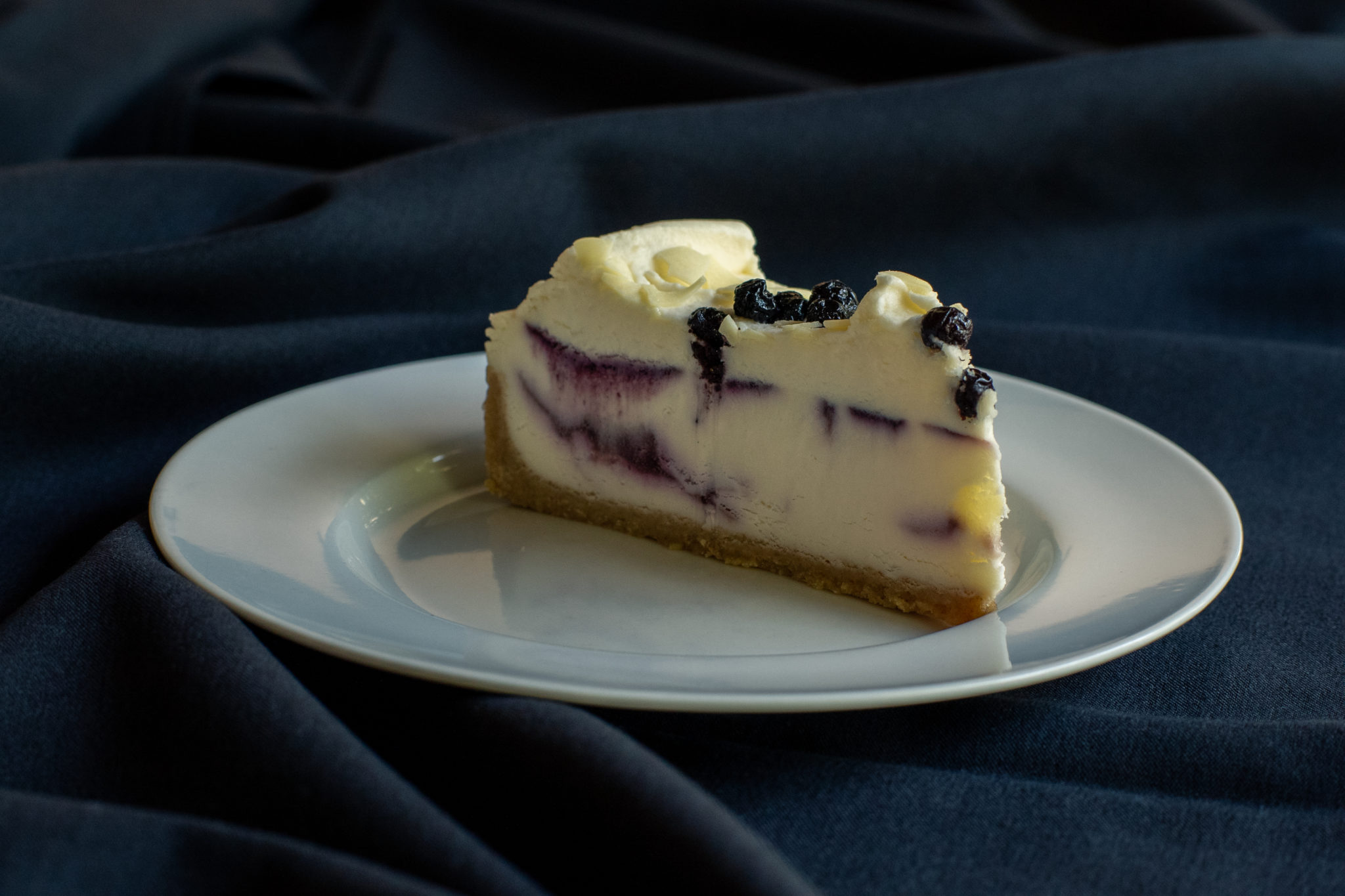 All Options
$295
Lemon Meringue
Lemon
Key Lime
Chocolate Cream
Cookies and Cream
Coconut Cream
Banana Cream
Strawberries and Cream
Chocolate Layer
Fresh Baked Apple
Fresh Baked Cherry
Fresh Baked Razzleberry
Pumpkin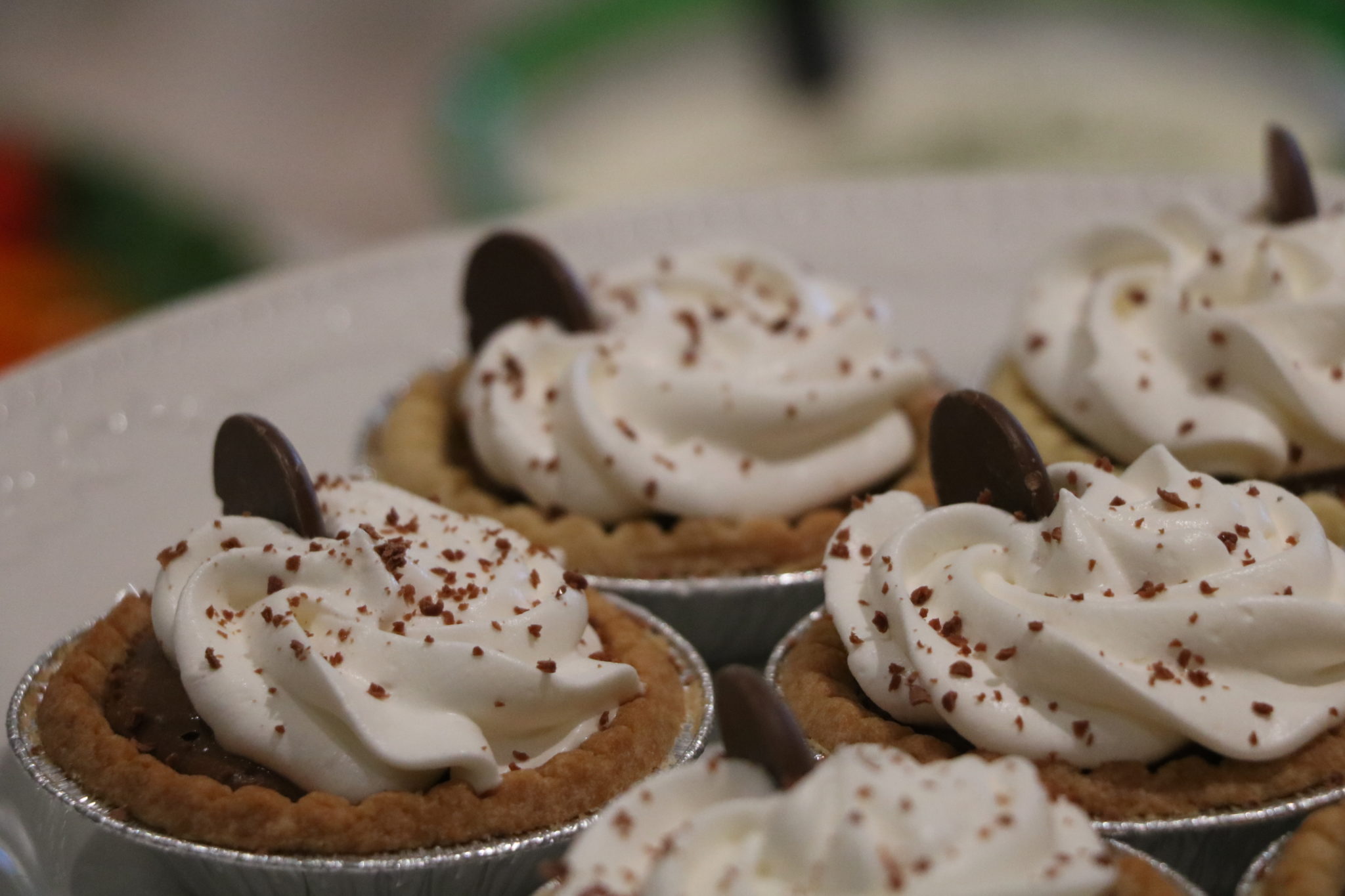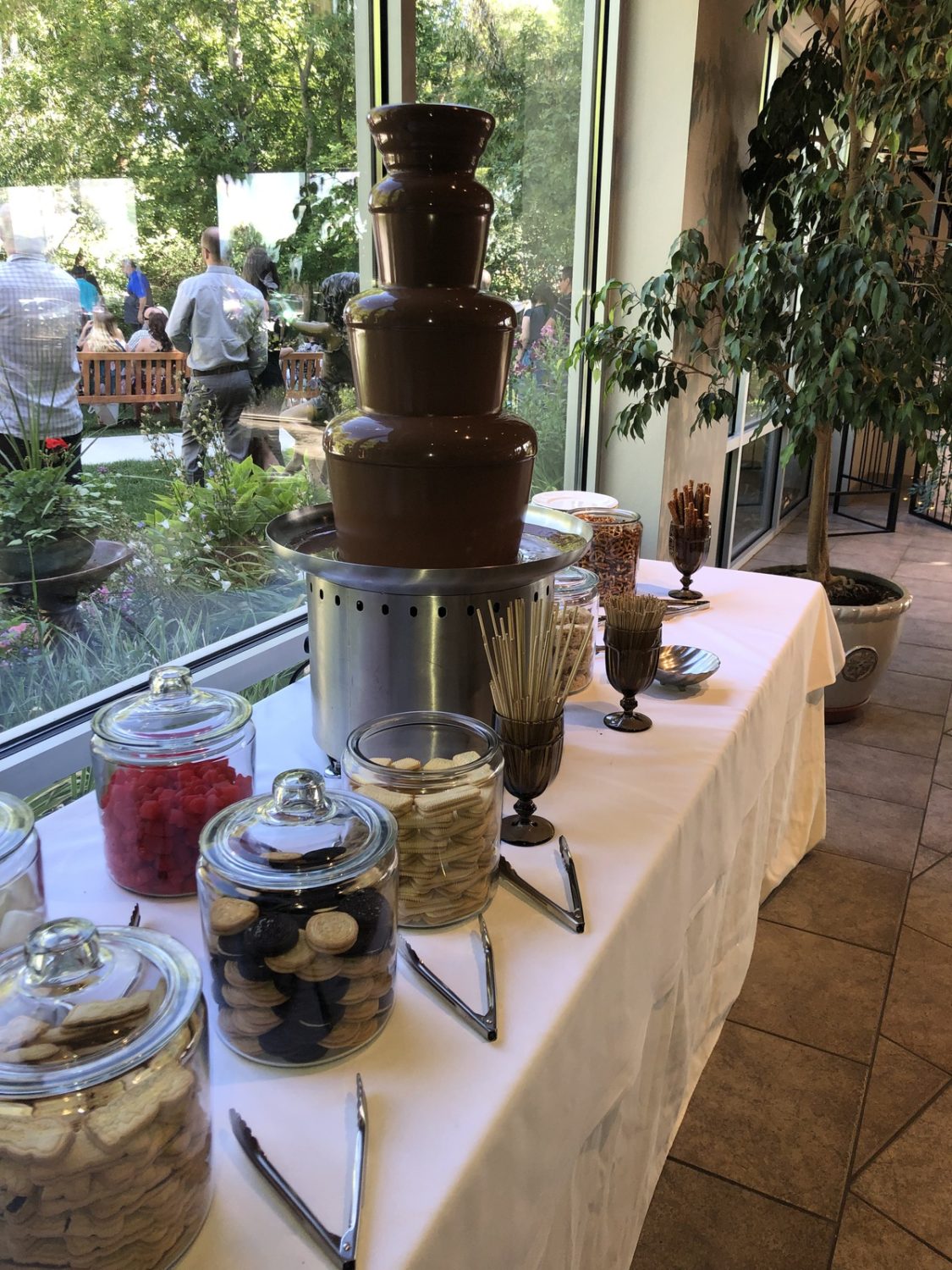 Chocolate Fountain Rental
$350
Chocolate Fountain Buffet Dipping Items
$225
Bananas
Pineapple
Rice crispy treats
Oreos
Marshmallows
Pretzel Rods
Cinnamon bears
Strawberries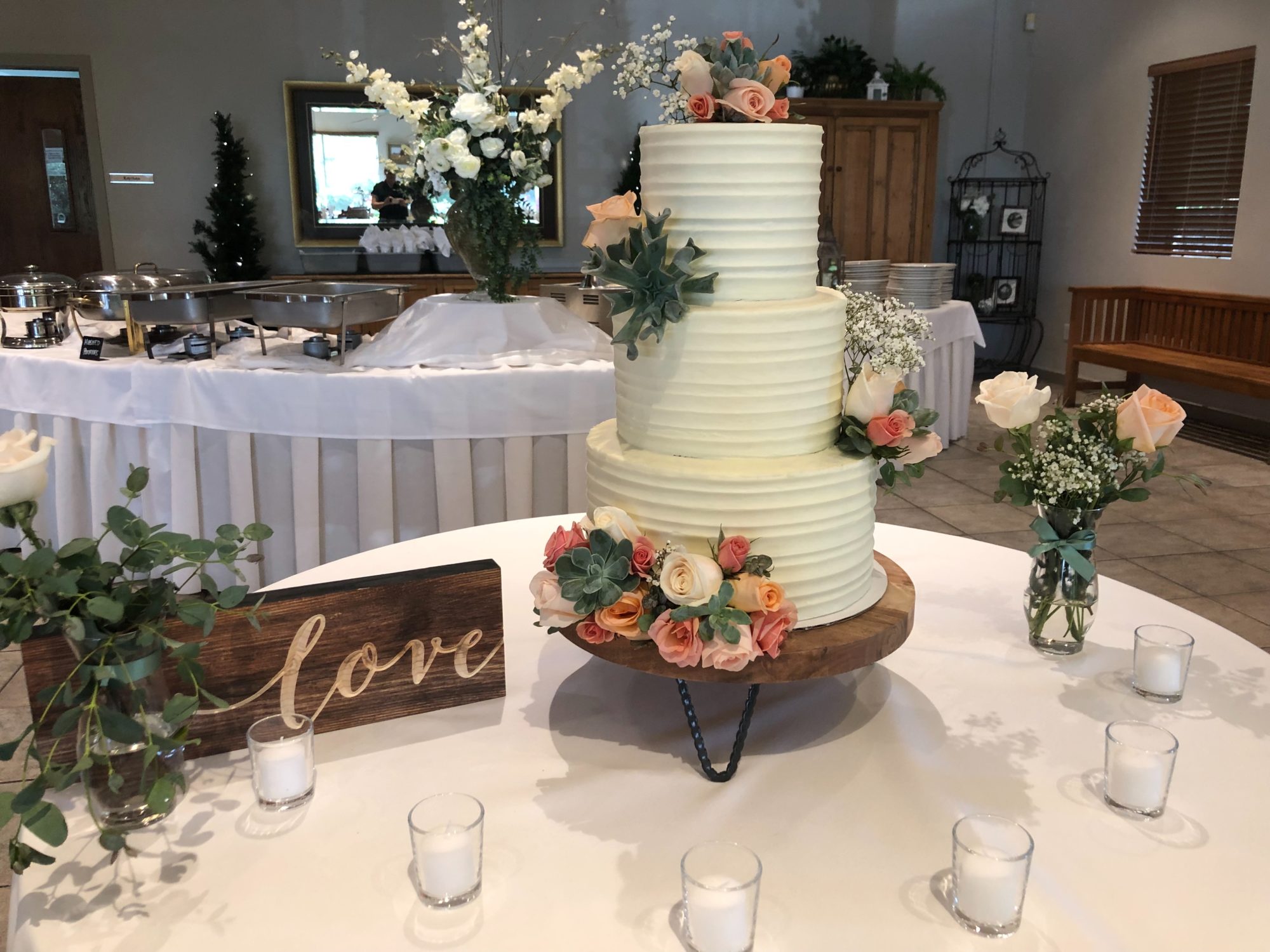 Not sure how much to order
or
what's popular?
Sign up your email for all the latest updates here at Alpine Art Center!