After getting engaged, what's one of the first things to start looking at? Venues, of course!
But how do you choose your venue? How do you pick the right one for you when there's SO many to choose from?
Here are 10 things to consider when choosing your venue:
Location
While budget may actually come first, thinking about where you're getting married is one of the first topics couples get asked when they are first engaged.
Here are some things to think about:
How many venues are in the city you live in?
How far away is it from your ceremony location?
How far away is the venue for your guests?
Are there lodging accommodations close to the venues you're looking at?
How many other vendors are in the area?
Is the venue off a busy main street or is it more secluded?
Budget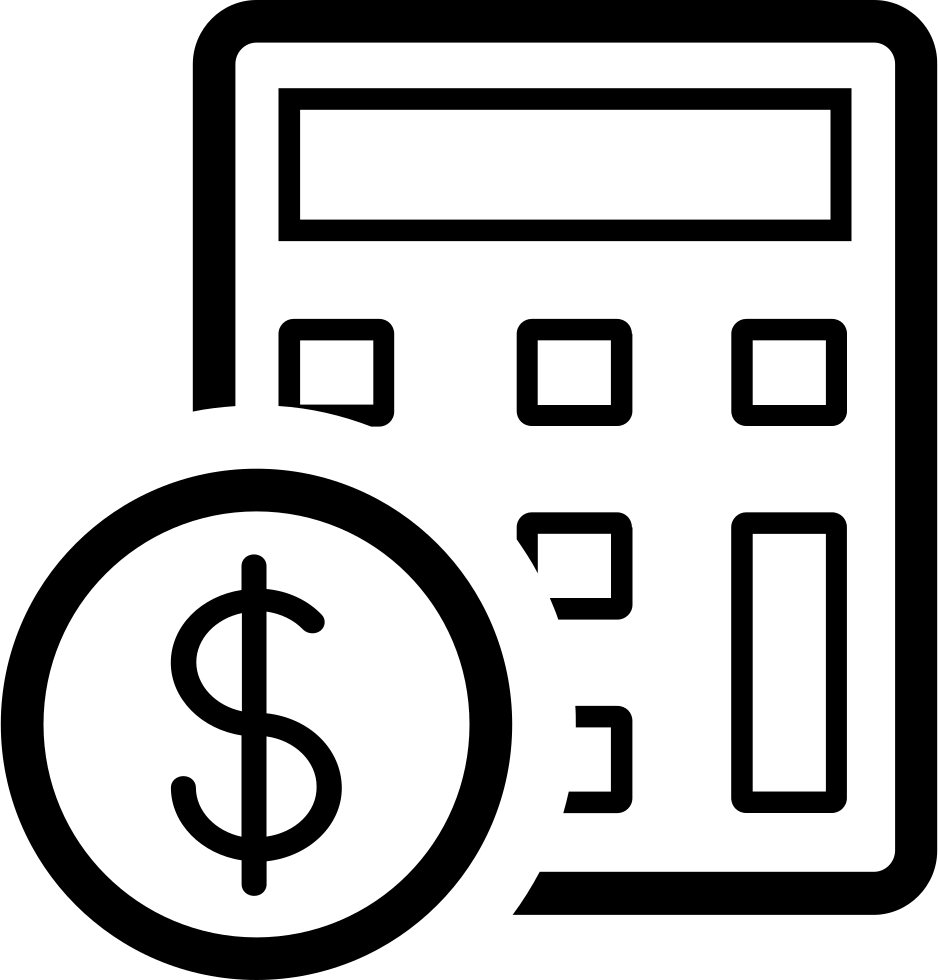 One of the most important factors is choosing your budget for your wedding. Ask yourself, "How much can I afford without going into debt?" Who is paying for the wedding? Are multiple parties pitching in on the cost, or are you and your fiance paying for the entire wedding?
Whether your budget is $5,000 or $50,000, you can find a venue that fits your needs.
According to TheKnot.com, 30% of your budget will go to your venue. Of course, you can allocate more or less to the venue budget depending on your priorities.
Weekdays are almost always less expensive than weekends, which brings us to the next point to consider: Availability
Availability
Always consider multiple dates when looking at venues, because you never know what dates your venue has available and what days of the week fit your budget best.
Space and Capacity
Start thinking about your guest count when you're visiting venues. Are you thinking about doing a plated meal for all your guests or planning on sending 400 invitations? These are things to think about when asking what the capacity of the venue is.
Here at Alpine Art Center, we offer 125 seated for a plated dinner, indoor flowing receptions, capacity is around 300, and a flowing indoor/outdoor capacity is up to 600 in a 3hr timeframe.
Timeframe
Most venues have different time frames for events. From 10am-10pm, 4pm-11pm, 2pm-8pm, the list goes on. Something to think about before looking at venues is how long you are wanting to rent the venue for.
Here are common questions to ask yourself and your venue:
Does your dream wedding go until 2am? Ask: What's the latest the event can go?
Do you plan on getting ready at the venue? Ask: When can you arrive at the venue to start setting-up or getting ready?
Do you want a morning ceremony and a luncheon then leave on your honeymoon? Ask: Does the venue offer morning only times?
Does the venue offer hourly rates or are there specific time blocks?
After booking, does the venue allow multiple events in one day, or is the venue completely yours for your rental time?
Accessibility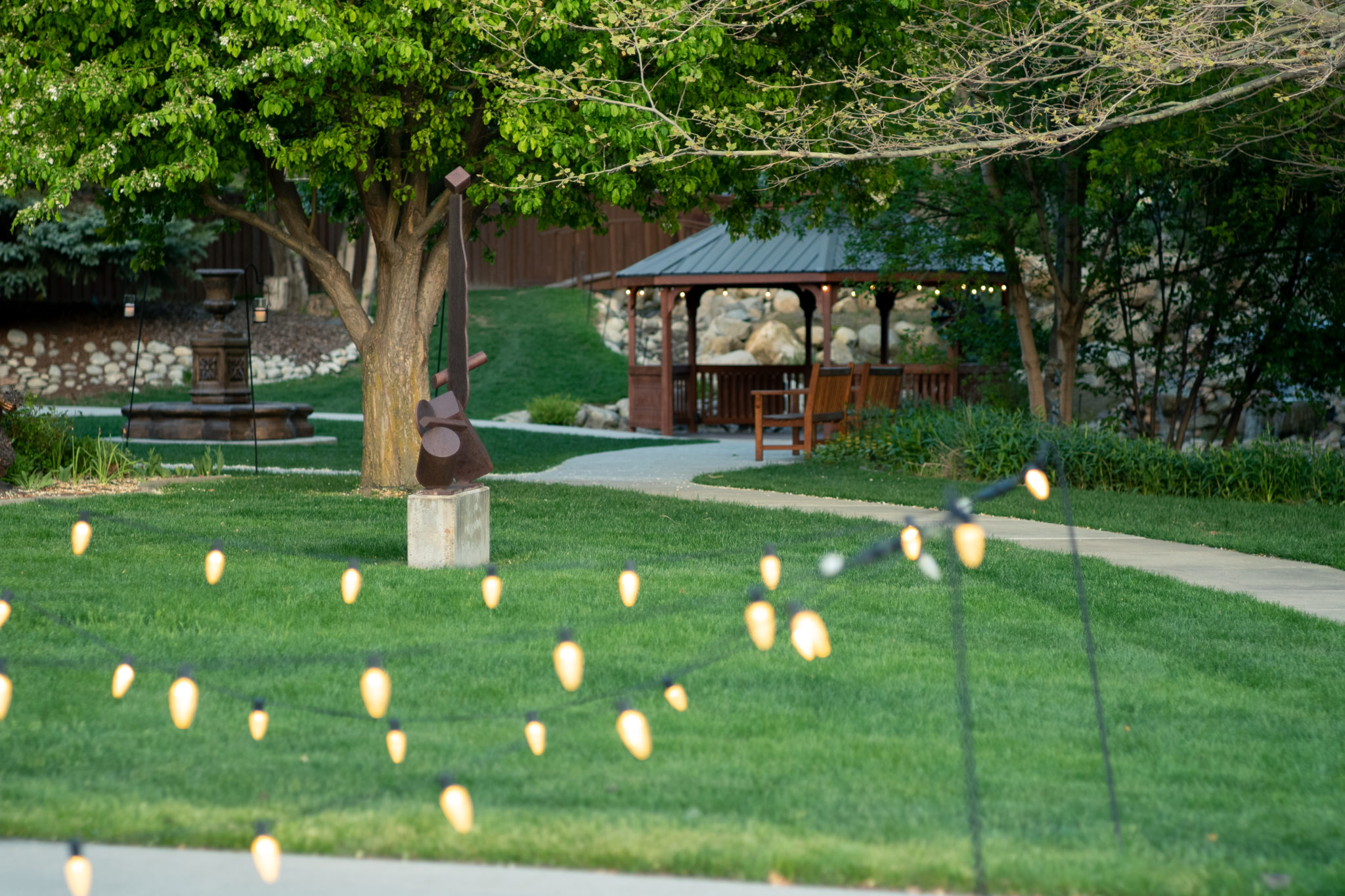 Do you have guests who need accessibilities services? It's important to know if your venue has ADA sidewalks or ways to get upstairs if your loved one's can't easily walk up the stairs.
All guest areas are easily and safely accessible at the Alpine Art Center. Whether indoor or outdoor, we accommodate for every need.
Style
Every venue comes with its own style and ambiance. Choose the venue that matches your style and overall theme of the wedding.
Classic
Color Palette: White and Greenery
Hotel Ballrooms, Banquet Halls, Country Clubs, Historic Buildings
Preppy
Color Palette: Bright Colors
Historic Homes and Buildings, Country Clubs, Hotels, Resorts, Lake Houses and Cabins, Boats and Yachts, Art Galleries and Museums, Lofts and Rooftops, Resorts, Beaches
Vintage
Color Palette: Mixed Metals, bluish-grays, velvets
Bed and Breakfasts, Historical Homes and Buildings, Banquet Halls, Art Galleries and Museums
Glamorous
Color Palette: Sparkles, Soft Pinks and Whites
Grand Manors, Hotel Ballrooms, Museums, Anything that sparkles!
Modern
Color Palette: White, Black, Green and Gold
For a modern feel, think stone surfaces, clean lines, and neutral hues: Lofts and Rooftops, Museums, Botanical Gardens, High-end Restaurants
Rustic
Color Palette: Browns, Rust, Terracotta, Creams
For a more rustic or nature-inspired feel, look for farms, ranches, barns, or campgrounds.
Romantic
Color Palette: Jewel Tones or Creams and Golds
Religious Institutions, Country Clubs, Vineyards and Wineries, Botanical Gardens
Casual
Color Palette: Whites, Creams, Greens or White and Green with a pop of color
Think City Halls, Beaches, Parks, Gardens, Lake Houses, Private Homes
Indoor/Outdoor Options
At Alpine Art Center, we offer indoor and outdoor spaces to hold your weddings. Outdoor ceremonies are beautiful outside, but in case of inclement weather, we can easily change the ceremony indoors.
Outdoor venues are perfect for any type of wedding style, but make sure there are options if you're getting married in a rainy month.
Along with Indoor and Outdoor Venues, does the venue have speakers that play both indoor and outdoor music? Are there lights outside for evening events?
Services/Amenities
Think about what type of amenities the venue has. Here are a few of our favorite amenities:
Indoor and Outdoor Sound System
Bride's Room
Groom's Room
Guest Bathrooms
Event Host
Set up & Take down of tables/chairs
Full access to the gardens
Centerpieces included in rental
10 Tables with 8 chairs per table
Linens and Runners included
8′ Round Cake Table
4 8″ Buffet Area Tables
Sign In Table

Catering
Does the venue have catering in house or have required vendors? If you don't have to use the venue's catering services, is there a kitchen available for use? What is all available for use in the kitchen? Are you allowed to use the ovens or freezers?
Choosing your venue doesn't have to be hard. Find the right venue for you and take the weight off your chest.
Happy Planning!
Written by: Katie Wehle, Director of Events